How to find the best hairstyles for your face shape
Alice 2016-11-28 17:04:55
Different hairstyles for different face shapes, but how to find what hair styles works for your face shape,
Maybe you will ask Why a good hairstyle is so important? Because hairstyles are all about putting the perfect frame around a person's face to balance and bring perspective to the overall shape.
If the wrong hairstyle is created for the wrong face shape, it is a disaster.  So It is very important for you to understand face shape suitability.


If you are trying to figure out what shape your face is? Desperate to know what hair styles look good on you? Review the below Face Shape Quiz.
There are basic 4 face shape :round, square, heart or long, No matter your face shape, there will be hairstyle that look best on you. The other things you should consider such as hair texture, your personality, your lifestyle.
The key to create a great haircut for your face shape is  try to create the illusion that you have an oval face, never emphasize your problem spot.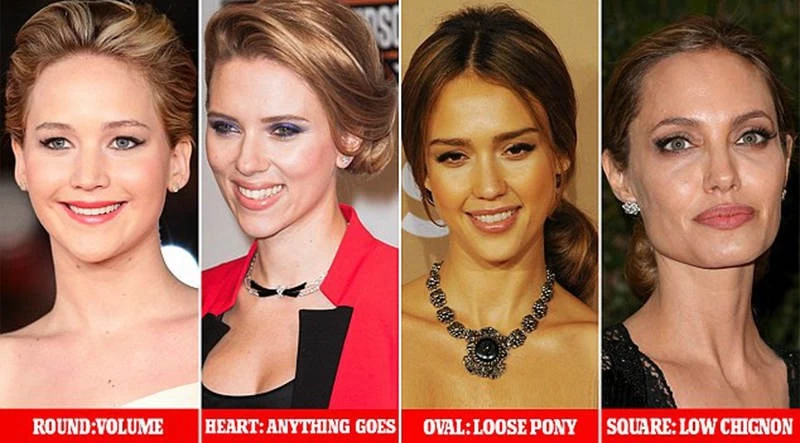 Round face, Never cut short curly or wavy hair that makes your round face appear rounder.
So  the best choice would be a cut that below the chin or longer.
If you have a square face, you may want to play down your strong, angular jaw in the form of curls or choppy ends. it does brilliantly.
Oval faces maybe look good in everything, but it can appear long. Keep in mind always consider your hair texture. If your hair is thick or curly, avoid a blunt cut or risk looking like a pyramid.


For long face, Long or wavy hair  looks good on because the waves add width to the sides of a long face There's nothing sexier than just-out-of-the-ocean waves.


When it comes to choosing the perfect haircut,  your hair texture is as important as your face shape. The six basic hair textures are fine, straight, wavy, coarse, curly and frizzy.  Always remember the rule like "curly hair doesn't look great short" and "fine hair doesn't look great long."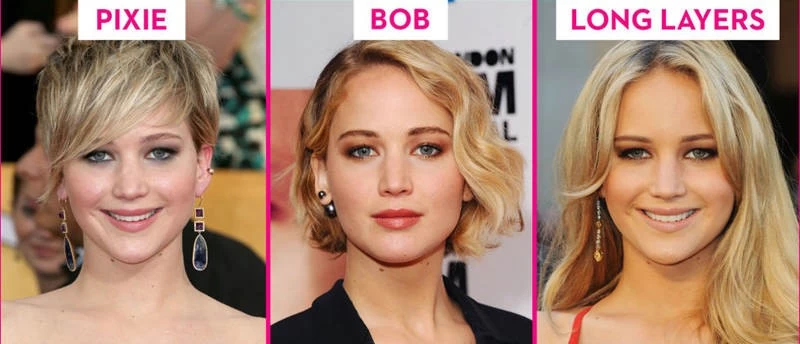 Besides, Your personality, lifestyle are all just as important  consider when getting a new haircut. The best thing you can do is get a haircut that suits your face shape beautifully and looks more charming.