How to get a party-appropriate style for short hair?
Cathy 2016-11-08 16:16:32
"I recently cut off 6 inches of my hair and now I have short hair. But it seems that I have fallen into a hairstyle rut for my short hair."
"I want to know more about how to get a party-appropriate style for my bob?"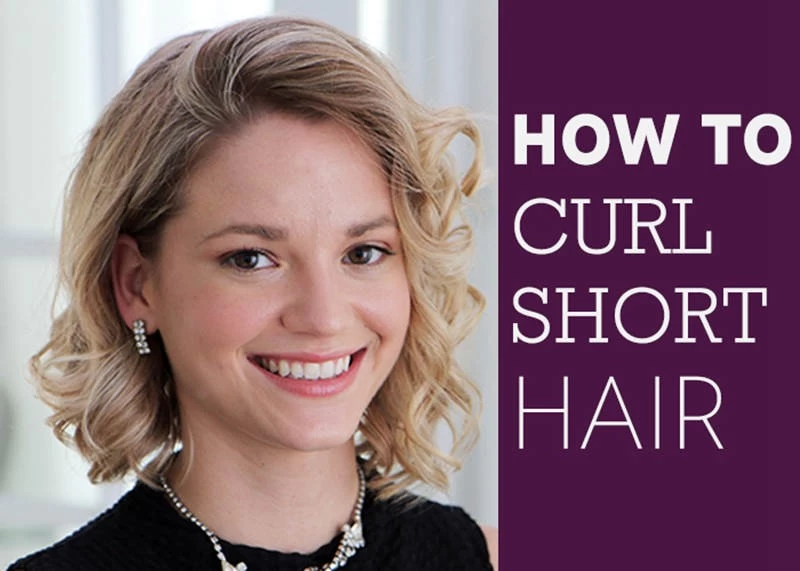 Read on to learn how to party-ready curls for short hair.
1. Apply a styling product to damp hair—styling gel for thick textures or mousse for fine textures—and blow the hair dry.
 
2. Once your hair is dry, comb with a round brush to create volume.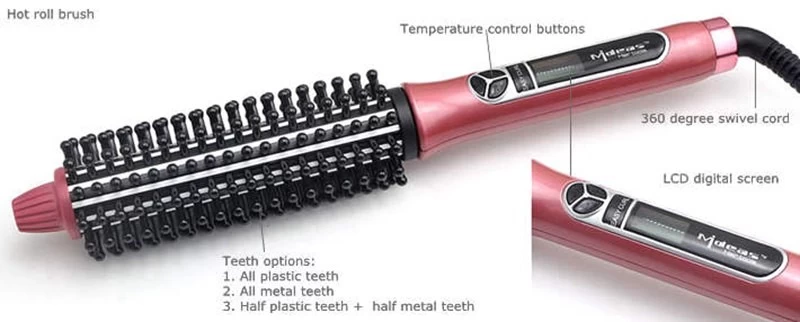 3. Separate the top section of your hair and pin up with a few darby clips.


4. With the bottom section of your hair, begin by spraying a section with a setting spray, then curl hair way from your face with a curling iron with a clip.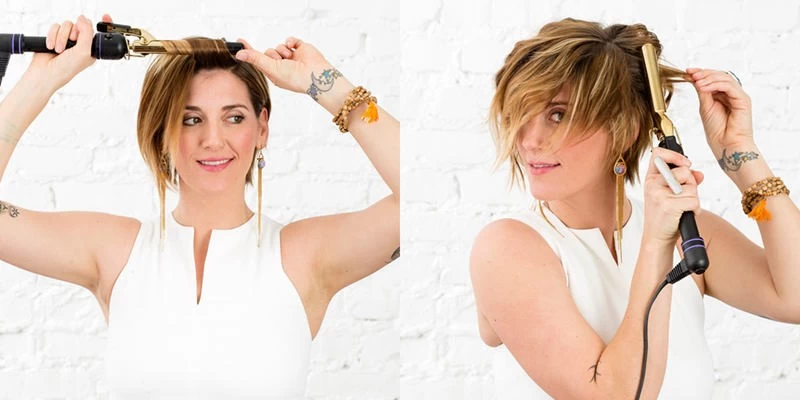 5. Repeat with the rest of your hair.

6. Seal your style with a blast of hairspray, then use your fingers to gently loosen your curls. (Hair flips encouraged!)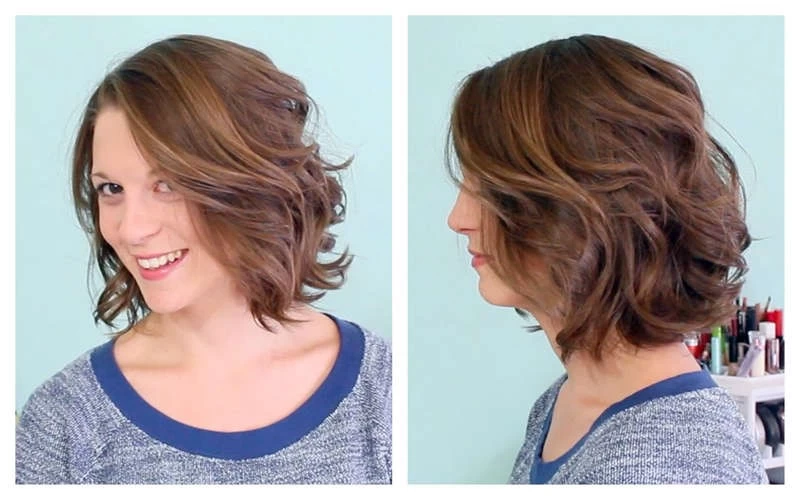 Looking for more ways to style your short hair? Check the video as below on Youtube:
https://www.youtube.com/watch?v=LBB_svuOHuU