How to get mermaid hair curl
Cathy 2016-11-29 17:13:11
A lot of girls have fallen head over heels in love with mermaid waves lately. Why we love this look? It brings to mind the perfect fairytale hair, it looks lovely for an occasion and then when the curls start to fall out all out more and become a little messy the day after, it still looks great.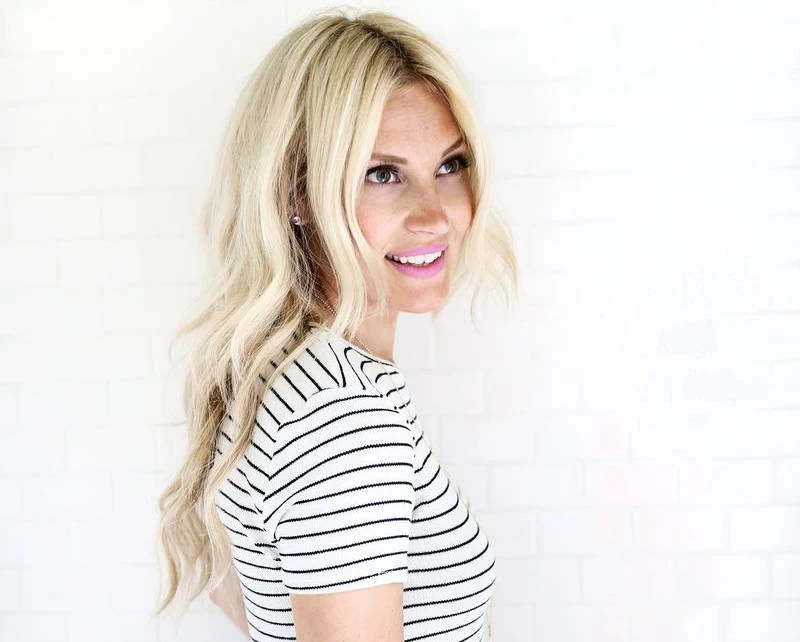 Start with your "best loose wave" hair. By that, I mean, whatever kind of hair works best for you to hold a loose curl.
Pull up in a bun or clip the top 2/3 of your hair so just the bottom section remains. Hold a 1" curling iron downwards and wrap a 1-2" section of your hair around the barrel starting near the handle and wrapping down towards the end of the curling iron.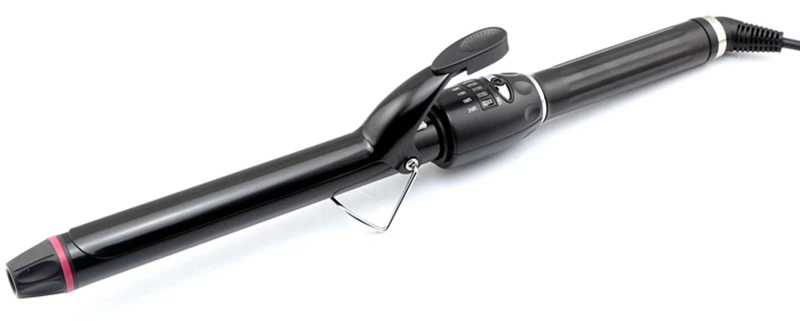 Repeat the process through the bottom section of your hair.
Pull down the next 1/3 of your hair and curl that section the same way, and then finish with the top 1/3. When curling the top section, start your curl around 6" from the top of your part so it's not curled all the way to the root.
Lightly tease under your top section of hair to add a little volume.
Spray your waves to and run your fingers lightly through to give a more textured piecey look.