How to remove the burnt smell from your hair?
Cathy 2016-10-25 14:01:05
"I used a friend's curling iron the other day, and it was really hot, and now my hair smells really odd and unpleasant. I've washed it several times but I can't get rid of it. I don't usually use heating products and I don't plan on using them again soon, but I just need the smell gone. What should I do?"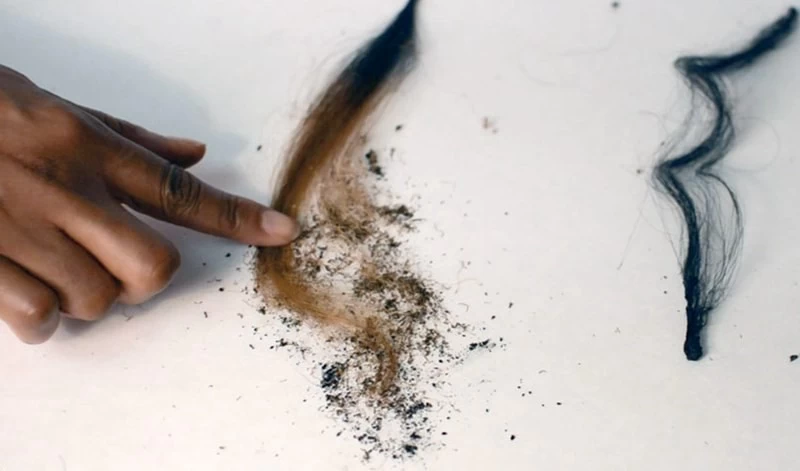 If at the end of styling hair it has an distinct and odd burnt smell this is a clear sign that we are damaging it and not providing the care that it needs. What we can do when we have burnt our hair and the smell is leave in our hair?

Method 1: Use natural products such as coconut oil, tea tree oil, almond oil or Moroccan oil over night. It helps strengthen the hair that's prone to breakage, smooths the hair, and reduces frizz. In the morning, wash it out with shampoo. Coconut oil has a protein restoring property and an overselling smell. Be sure sure to double shampoo.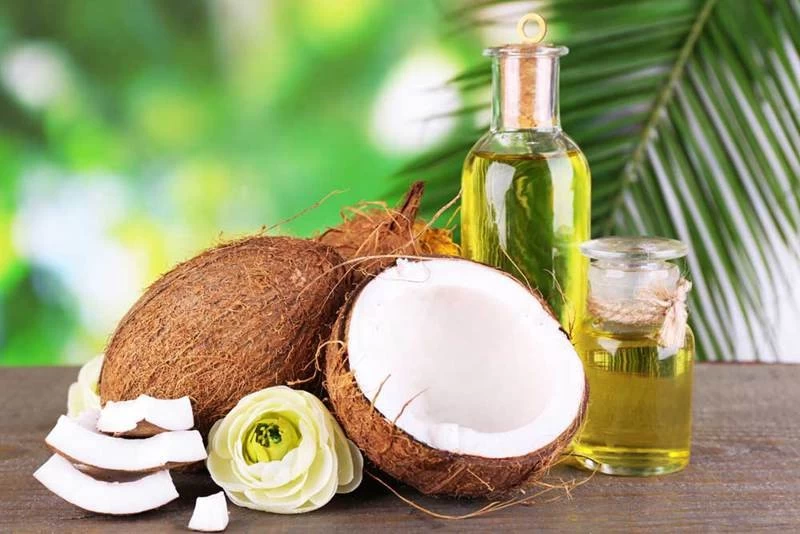 Method 2: The chemical compound within baking soda works wonders in absorb bad smells. It is also useful for hair. Before washing your hair, create a homemade shampoo formula of water and baking soda in equal portions. Shake and wash the hair with it. Work this solution into hair during shower, rubbing extra into the spot that experiences burn. Baking soda is also great at eliminating other impurities in your hair, leaving it squeaky clean.