How to styling hair with a triple barrel waver?
Cathy 2016-11-11 13:48:33
What is a triple barrel waver?
Known as waving iron, or a triple barrel waver. It has three barrels made together that resembles fingers. It gives the hair finger 8 shaped waves instead of curls.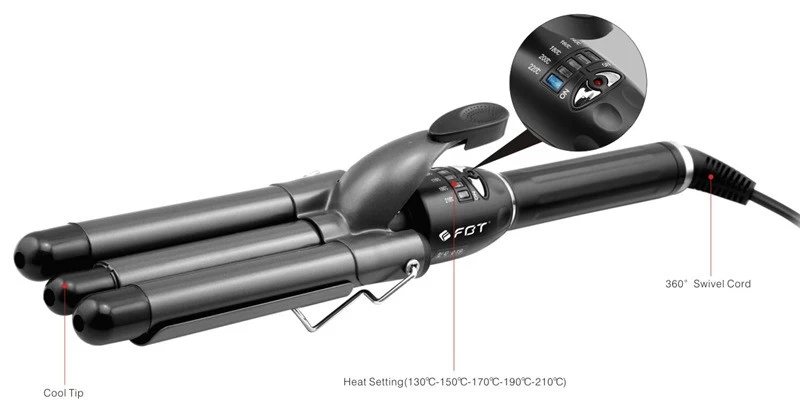 How to use a triple barrel curling iron for gaining gorgeous waves?
First we will comb hair to remove any and all tangles from it.

Meanwhile, turn the iron on and let it heat properly.

Part your hair in 2 sections right from the middle of your head. Tie one side of your hair with the hair clip to get it out of the way.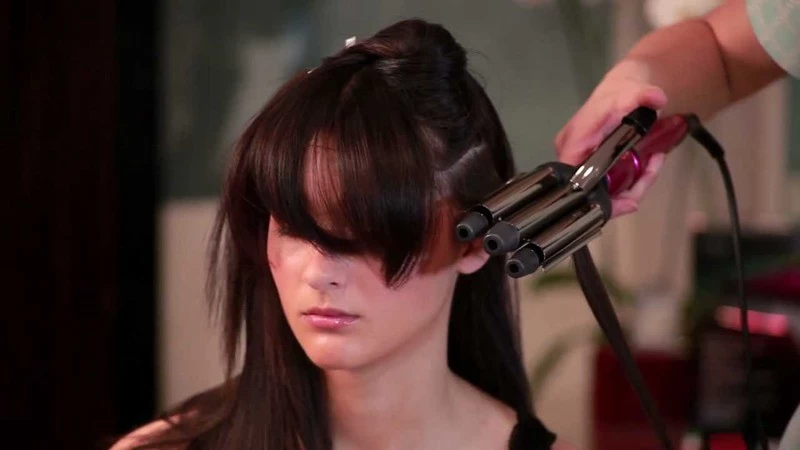 Take hair serum in your palm (dime size) and apply it on the hair. Use both hands to rub the serum through the hair properly. Apply serum to the tips of your hair as it requires protection the most.

After you have applied the serum, make small sections of your hair to use the iron.

Starting from the roots, place the iron near the roots for about 2―5 seconds and slowly work your way down towards the tips.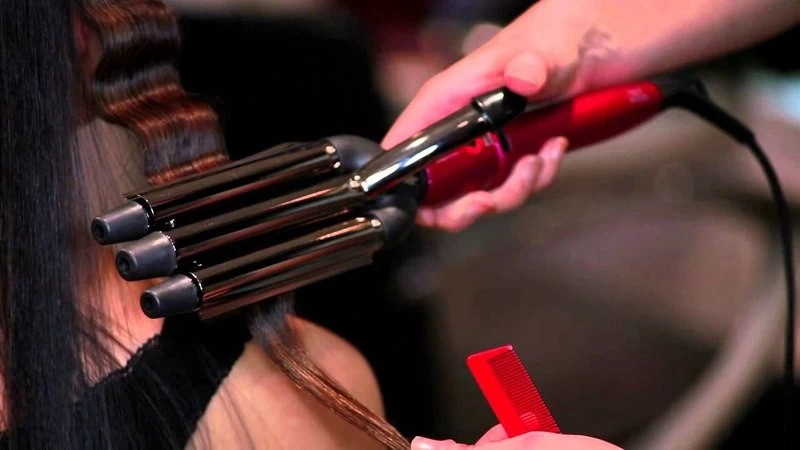 One by one, work on all the sections of the one side of head. Untie the other side, apply the hair serum, and repeat the steps for ironing here as well.

In the end, you can use hairspray to keep the waves intact.




With a triple waver, anyone can end up styling amazing curls.