How to take care of your flat iron
Cathy 2016-10-29 10:21:27
After many years of use, I learned one thing: it is not about how much you spend on your item, but how well you take care of it. Taking a few extra minutes to take care of your hair straightener will not only help prolong its life but it will keep it in excellent working condition. Styling products used on your hair will cause build up on the iron plates over time. This leads to stickiness on plate's surface and results in poor styling results. This gummy residue on plates can damage your hair, by pulling and snagging strands, causing split ends and breakage. Your tool should be clean before every use.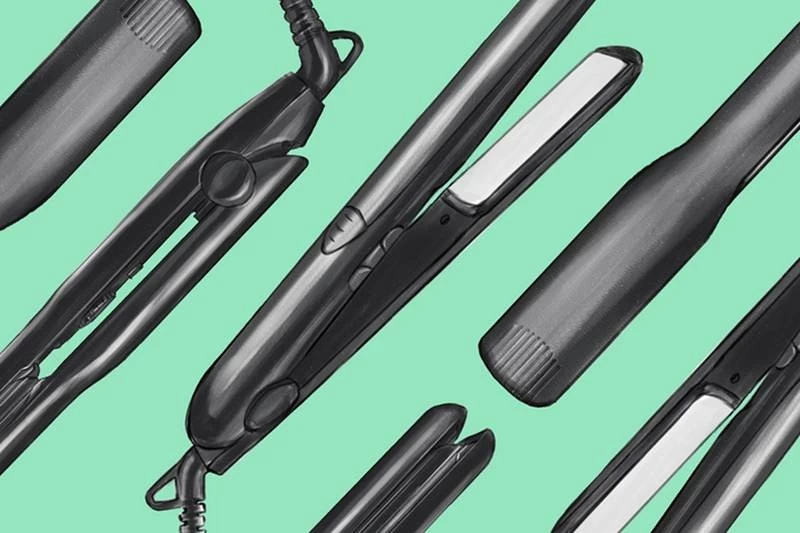 1. Do not drop the hair tools. Dropping it may lead to the broken of the PCB or some of the small parts in the flat iron. For curling irons, the long PTC may broken into 2 pcs when dropping from a high position.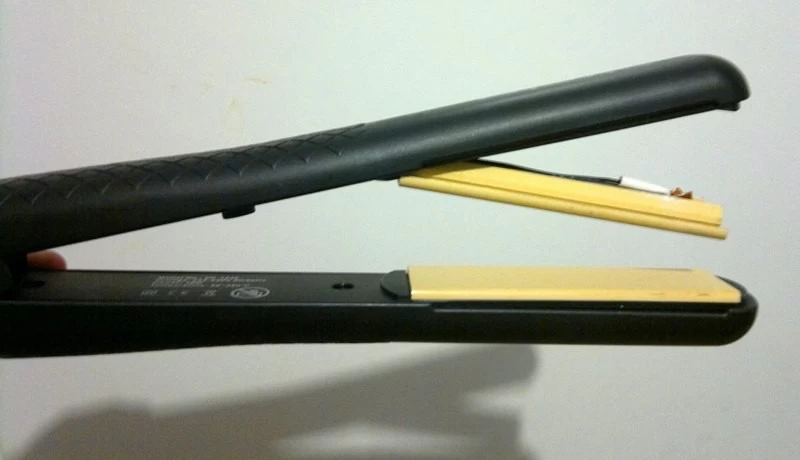 2. When not in use for any extended period of time it is highly recommended you place the styler in the provided heat resistant cap for safety and to prolong the life of your styler.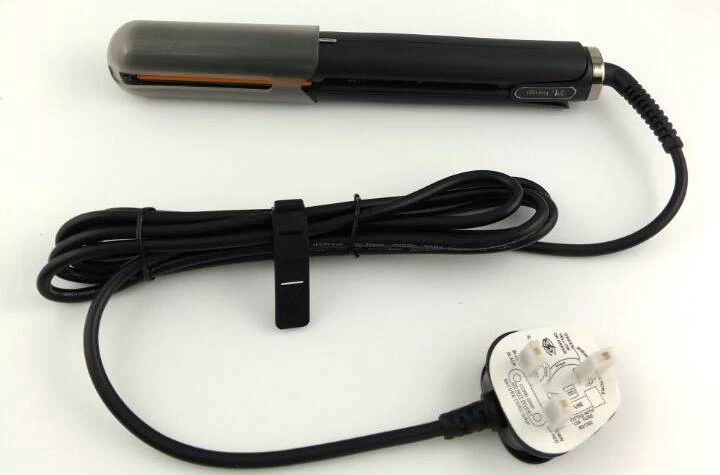 3. After use, turn the power off, unplug the cord and keep it in a safe place.( Do not wind the cord around the styler.) Allow the plates to cool before storing. When the styler has cooled fold the cord in the same way as it was first delivered in its packaging. We recommend using the provided heat resistant cap and heat resistant pouch when storing your styler.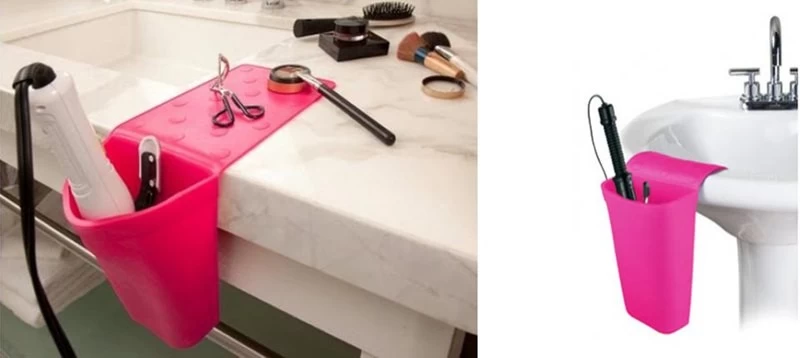 4. Tips for cleaning it. Do not clean the clamps. Sweep it with natural cleanser. Do not clean it with thinner, petroleum or flammable material. You can use a terrycloth towel.