How to use the hair roll brush for hair curls?
Alice 2016-11-17 11:42:00
There are many ways to get bouncy curls, or to straighten your naturally curly locks. Some of these tools include hair curling irons, hair styling curlers, and hair flat iron. However, using a hot air brush is one of the fastest and healthiest ways to give volume, add curls to your straight hair, or to transform your frizzy curls into silky waves.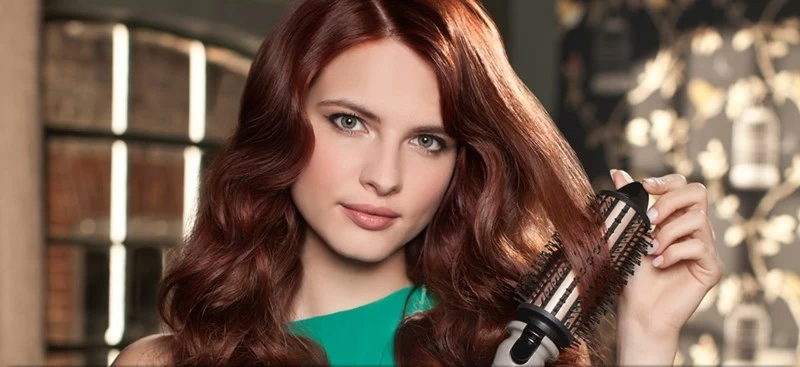 Just like most heated styling tools, a bit of experience is all you'll need to curl your hair. Follow this easy steps to become better acquainted with your new styling brush.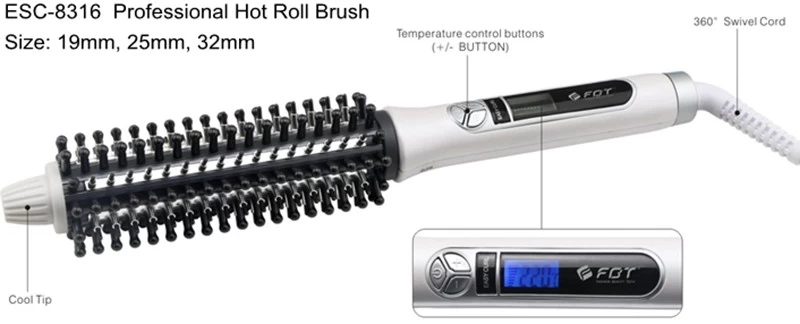 1. For best results, start with damp, nearly dry hair. Comb and detangle hair. divide your hair into sections.
2. Plug in your hot air styler and allow it to heat up, use lower heat setting for fine hair and turn up the heat for thick course hair.
3. To begin, simply brush your hair with the heated brush. As your hair begins to dry, you can start adding curls and volume. To do this, grab a section of hair start at the roots and slightly giving tension, and begin to slowly move the brush down, when there is 3-5 inched left, wrap the Remaining hair inwards to the heat brush, creating a C curl. Hold the hot brush in your hair for about 5 seconds and release the heat brush lightly.
4. Repeat on all sections of your hair until you have finished all of your hair. Finish with a little hair spray to enhance your smooth and silky new locks.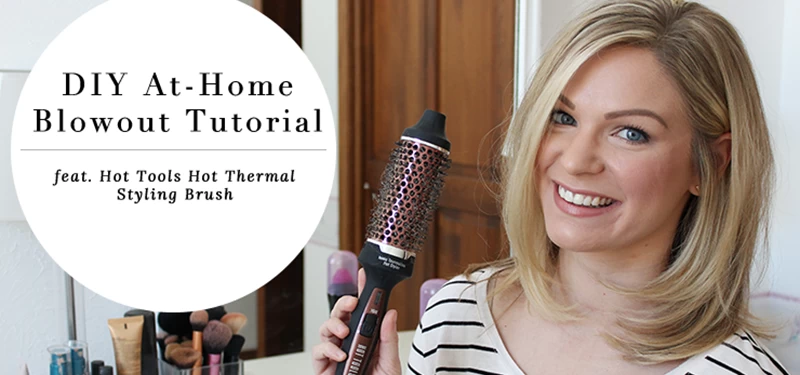 Hope this article can help you to create perfect curls or volume using the hot hair brush at home.