How to use the styling air brush for hair styling
Alice 2016-12-19 16:45:23
We can use hair straightener, hair curler, hair curling wand for creating different curls. However, using a hot air brush is one of the fastest and healthiest ways to get curls or waves.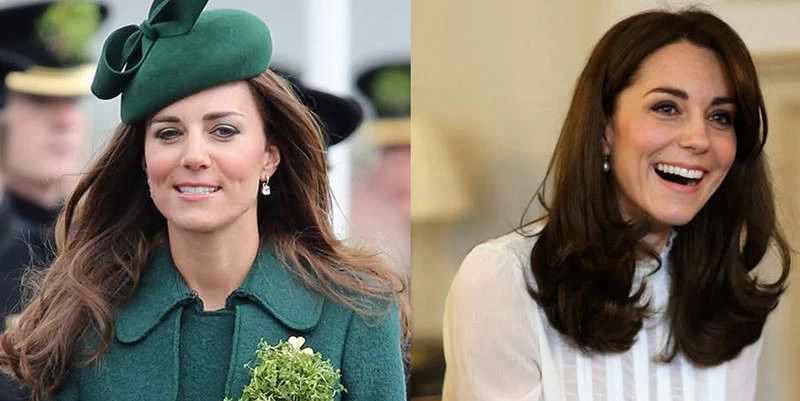 Why hot air brush are so popular and easy to styling?
Because  the styling brush is perfect for any hair length and leaves the hair tangle-adds volume with comfortable grip handle.

Today,we will show you how to using the air brush to creat volume easily with few experienced .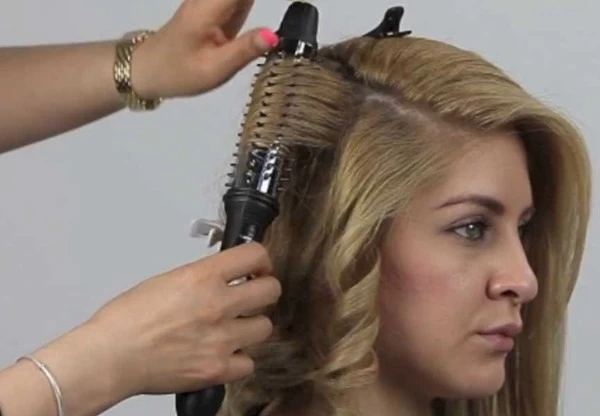 1. Shampoo your hair and leave it air dry, Apply volumizing products to your hair before styling.
2. Divide your hair into sections will make the curling process much easier. Pin or tie the top section of your hair out of the way so that you can start by curling the bottom section of your hair.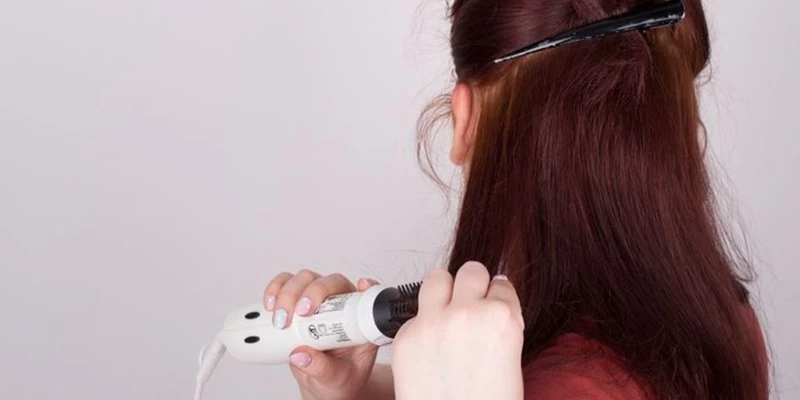 3. Grab one section of hair about 1 inch thick, place the hot styling brush, start at the roots and slightly giving tension, brush through the hair straight towards you. When there is about 3-5 inches left, wrap the remaining hair inwards to the heat brush, creating a c curl release the heat brush lightly.
4. For the top section of hair, take down one small piece of hair at a time. Curl (or straighten) each piece individually before letting down the next piece of hair. After finishing , you can use smoothing serum to make natural curls.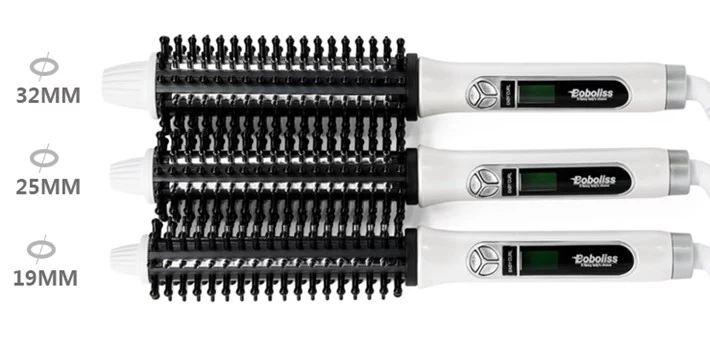 Tips: Before drying use a little mousse to add volume or styling gel to smothness. Add a drop of serum after hair is dry to keep away any frizzy.
Hot hair brushes are great tools to use when styling  short hair or long hair.
If you like it, welcome to share with your friends or colleague.