ISO 9001 approved supplier
EllaBella 2016-10-09 11:05:38
ISO 9001 Approved Fac
tory for hair styling tools

ISO 9001(International Standardization Organization 9001)is the first international quality control and management standard transformed from BS 5750(BSI).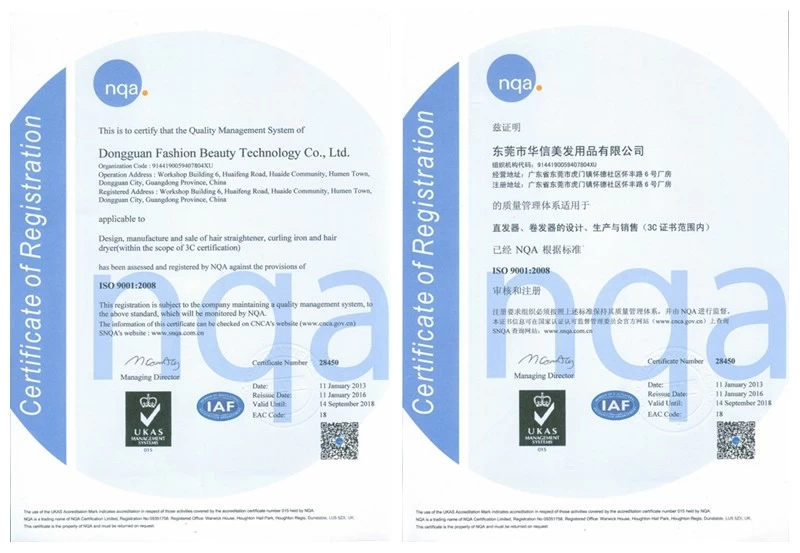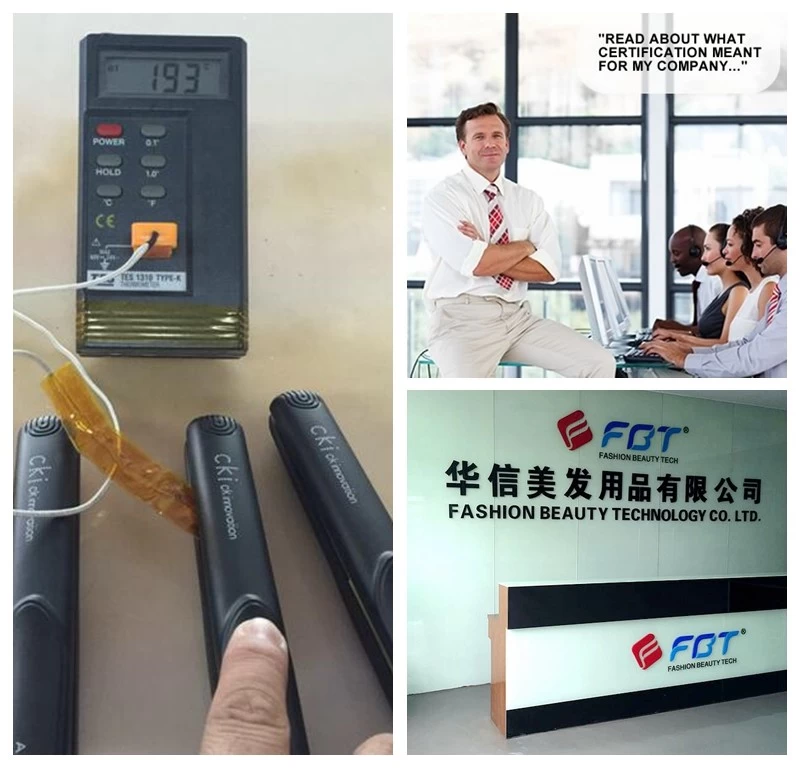 ISO 9001 certification is one of the most essential charateristics a factory or supplier should have. And to achieve it, our factory need to demonstrate that we can meet there regulatory requirements and appl
y the system effectively to be of real benefit to our customers.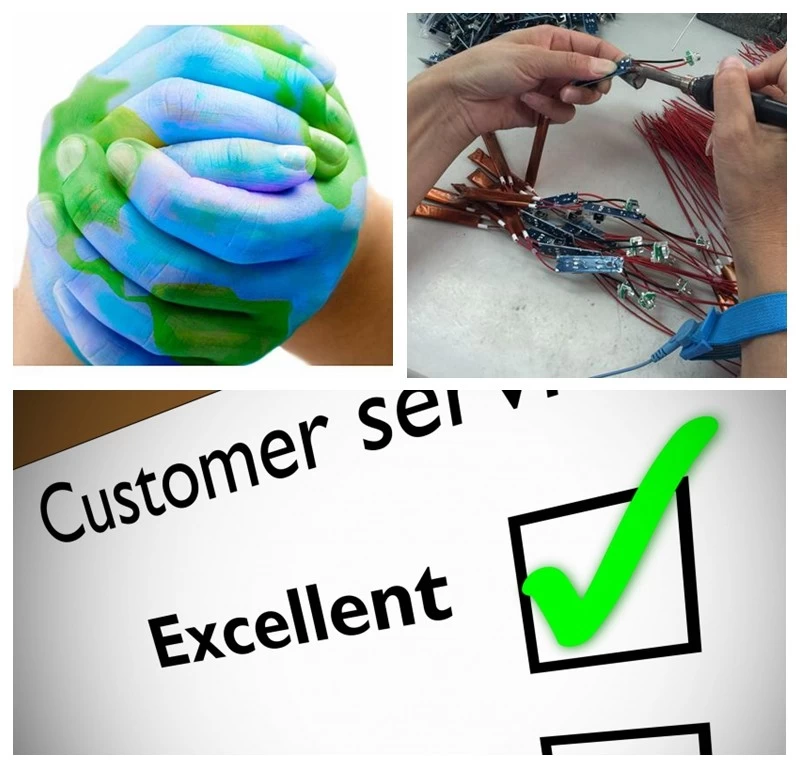 Buying from a ISO 9001 certificated factory can improve your customer's satisfaction-A qulified management principles foundation ensures a factory maintain good quality all the time, and keep you satisfied. And if you are satisfied, and working with this reliable supplier, you already hold the key to keeping your customers loyalty.