Ionic technology
Cathy 2016-12-27 11:21:17
Ionic technology is popularly used in the hair beauty tools such as flat irons, hair dryers and curling irons.
Here are more information about the Ionic technology.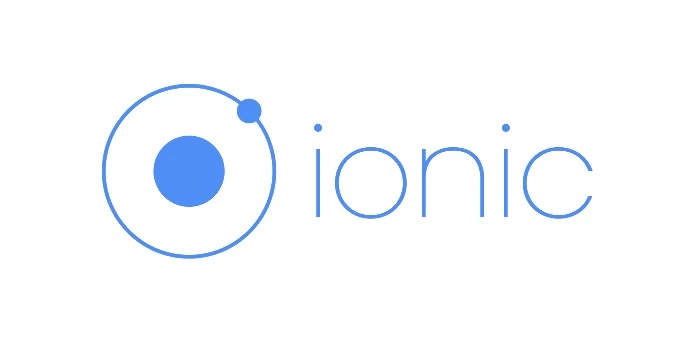 HOW ARE NEGATIVE IONS GENERATED NATURALLY?
There are also certain minerals that emit Negative Ions for example tourmaline and Germanium.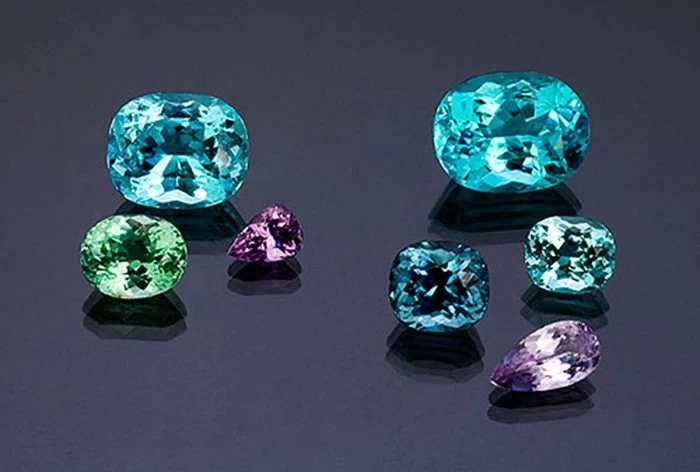 CAN NEGATIVE IONS BE GENERATED ARTIFICIALLY?
Negative Ions can be artificially generated by electrical devices such as Air Ionisers which use an external power source (electricity) to generate large quantities of Negative Ions. Our USB Personal Air Purifier Ioniser and our 8 in 1 Room Air Purifier Ioniser both use electricity to generate Negative Ions.


FACTS ABOUT NEGATIVE IONS
Tasteless, Odourless.
Urban areas typically have much lower concentrations of Negative Ions in the air than rural areas.
Ionisation is mandatory in many European and Russian Hospitals.
In March of 1999, Good Housekeeping Magazine had its engineers test an ionizer by using a smoke test, and found that it cleared out the smoke in a tank.
A recent study by the U.S. Dept. of Agriculture found that ionising a room led to 52% less dust in the air, and 95% less bacteria in the air (since many of the pollutants found in the air reside on floating dust particles).