New VIBE iron EMS-8223 from FBT
Cathy 2017-06-07 16:33:39
I am glad to share with you the new VIBE iron EMS-8223. It has got very good response at the Dubai Beautyworld this May. 6 sample orders has been place for it.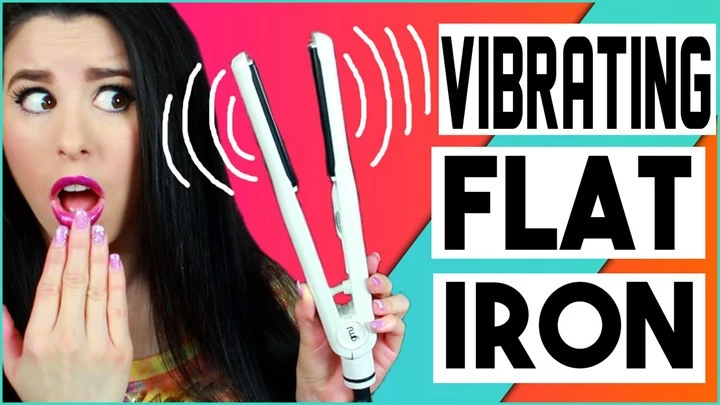 This new VIBE iron you have to feel to believe! The vibe professional vibrating flat iron combines even heat and gentle vibration to limit friction and provide fluid, smooth. Forget pulling your hair and having kinks and creases, the vibrating technology allows hair to glide freely between plates for a more smooth look and effortless experience. The tourmaline ceramic plates lock in moisture as you style, keeping your hair silky soft for days.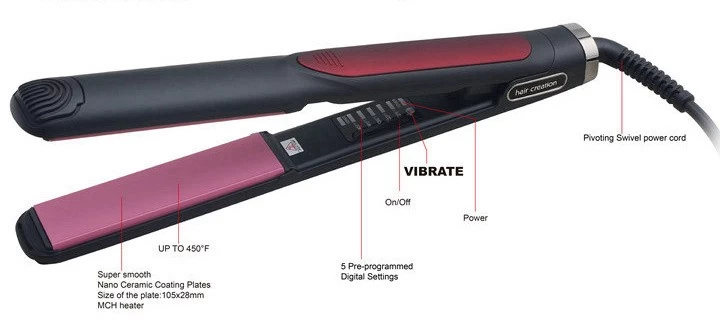 How does the vibration flat iron benefit your hair?

1-- Vibration plates minimize the direct friction of the hair and heating plate to avoid frizz;
2-- Cuticle is less roughed up and leaves hair more smoothing and shining surface.
3-- Vibration reduces the friction between 2 non-lubricated metal plates.
4-- High frequency of vibration helps the hair to absorb the nutrition while keratin treatment
5-- High frequency of vibration leaves energy and hot temperature more evenly on the hair and avoid heat damage.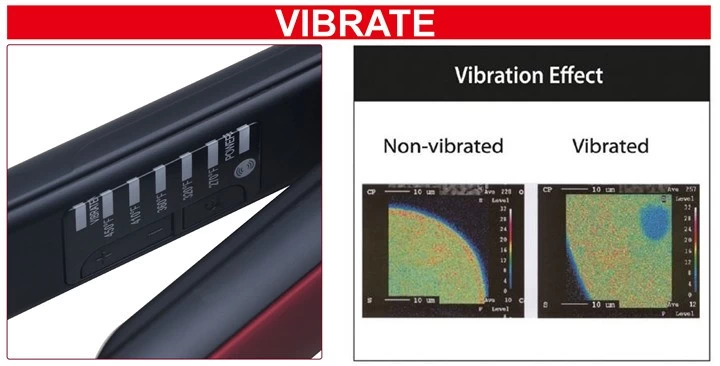 To know more about it, please contact our sales consultant.
Contact: Cathy Jiang
Email: sales08@fbtcorp.com