Pros and cons of dual voltage
Cathy 2016-12-19 15:17:50
Just like with any type of product, dual-voltage hair straighteners have their good and bad sides. Below are the best and worst qualities of dual voltage flat iron.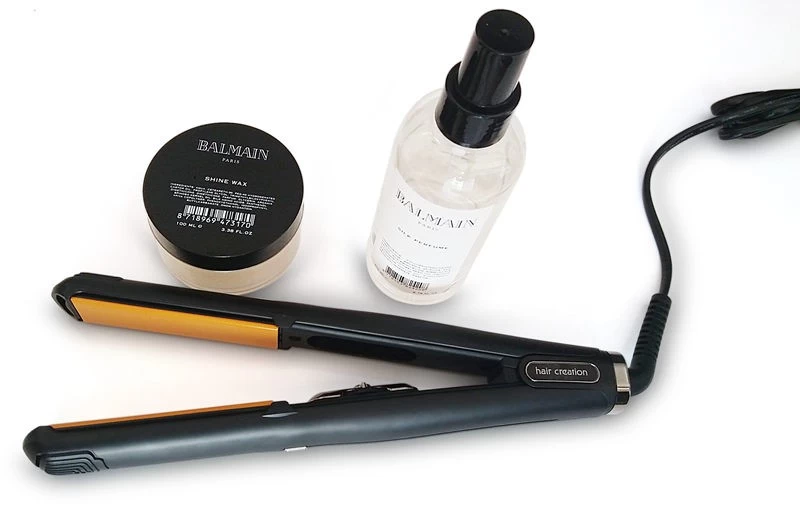 Pros:
They're great for travel! Whether you're staying in US or France, you can rest assured that your flat iron isn't going to short-circuit or fry off your hair!
They have all the qualities of a "normal" flatiron as well, so you're not missing out on any great components.
They tend to have a long lifespan, so you won't have to shell out the money for a new flatiron anytime soon.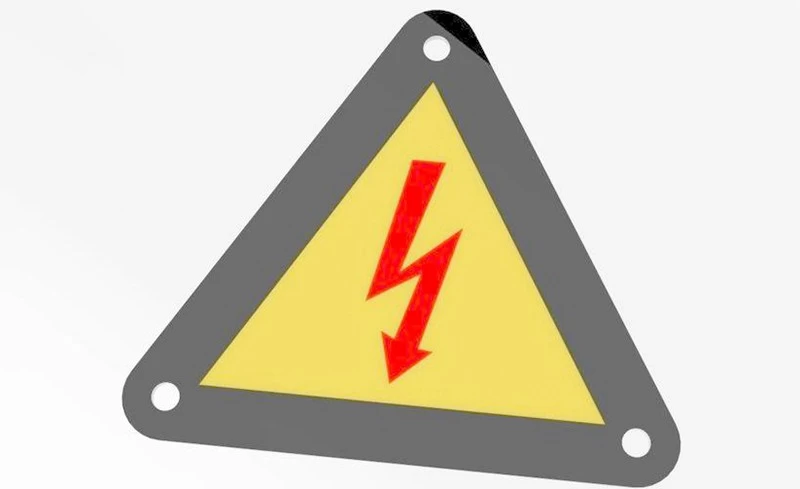 Cons:
Some flatirons are marked as dual-voltage, but aren't actually dual-voltage or don't work the way they're supposed to.
You need to shop more carefully than usual to ensure you're actually getting a dual-voltage iron. You'll probably spend a lot of time reading customer reviews to make sure the product works correctly.
You may have to follow specific instructions (like flipping a switch or pushing a button) to use the dual-voltage feature. If you forget, you might fry your iron–or your hair!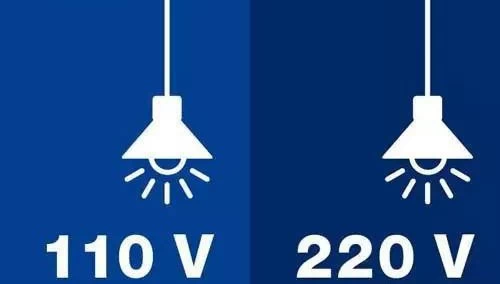 Normally, the curling irons and flat irons made by FBT are dual voltage, from 100-240V. If you have special requirements about the voltage, e.g. you want it in 100-110V, please do contact our sales consultant and let them know.

www.hairstraightenersupplier.com