Something you should know about hair styling brush
Alice 2016-12-17 17:34:15
To create curls, many people used hair curler,  but it will took hours for styling. For some people who lacked the time or the energy to style their hair, A good hair brush style is best choice.
You can get the best hairstyle at home effort within 15 minutes for straightening or curling.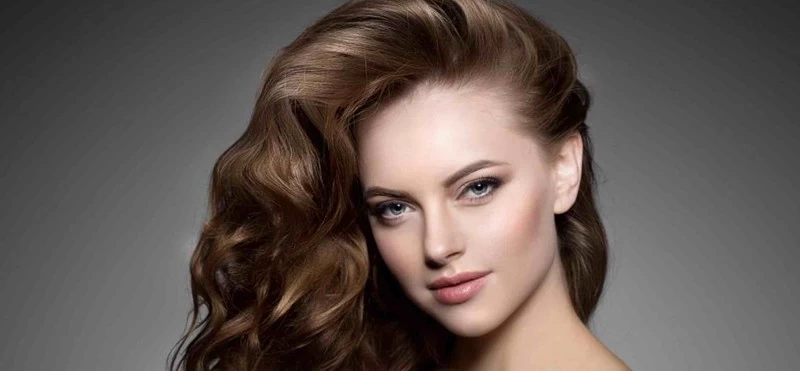 What is the styling hot brush?
A  hot brush styler is a brush which produce hot air or has a hot iron with bristles and allow you to dry and style the hair in the meanwhile. This brush can be used for hair waves, flicks, and curls, volume, or lift.
What is the feature of styling brush?
On the market, most brush styler designed to electrical with swivel cord that prevent tangling during the style ,while there is still have cordless brush that are powered by batterie. The styling brush are lightweight so you will not feel tired when styling the hair. Meanwhile the styling brush are available with single barrel or  2 or more barrel for replacement.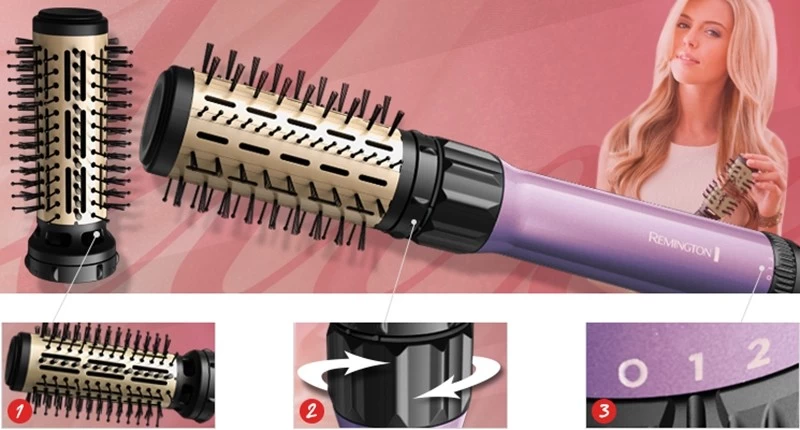 Barrel: Normally the bigger barrel, the larger curls it will create for long hair. While small barrels are great for short hair. Basically all the bristles are available with cool tip to protect your hair from damage.
Temperature: With adjustable temperature and speed settings, so you can easily select the proper temperature according to your hair texture and get the desired style you want. For thick hair, you need style with high temperature. But for fine, thin hair, a lower temperature is more safe.
Price: You can see all kinds of brush with different price from $10 to $50. Of course the popular brand hair brush will be more expensive and valuable.


You can even take it during travelling, what a great purchase that was!