Something you should know about keratin treatment
Alice 2017-03-25 15:45:10
Longing for smoother, straighter hair? Get a keratin treatment.
It is a popular option for keratin hair straightening treatments at hair salons.
Keratin treatment  still strengthens the hair shaft and makes your hair more healthy even if you have a good hair style.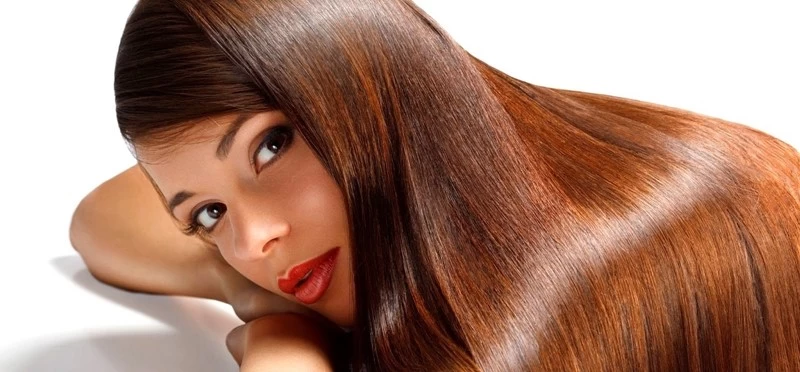 How It Works:
A stylist applies a keratin treatment product to your hair and then uses a
hair straightener
to seal it in. Keratin is the protein in hair that makes it strong and lustrous. But It is not very good for curly and textured hair, which can result in dryness and frizz.
The whole process may  takes about 100 minutes or longer, depending on your hair's length. After treatment, the expect the results can last  two to three  months.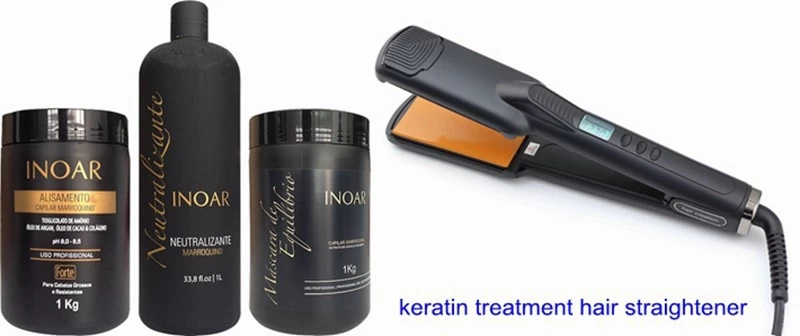 Benefits of keratin treatment for your hair:
Time-Saving Tresses:  a keratin
hair-straightening
treatment could cuts down styling and blow drying time by 30% to 50%.
Farewell, Frizz: You can forget about frizzy hair after treatment.
It get rid of  bad chemicals such as hard water, shampoo residues from your hair.
It retains moisture for your hair and makes hair color look more natural.
Gets rid of split ends.