The best diamond plate hair flat iron from FBT
Alice 2016-12-30 18:59:46
There are a lot of hair straightener with different plate on the market. Diamond ceramic hair irons  are  very favored by hair stylist.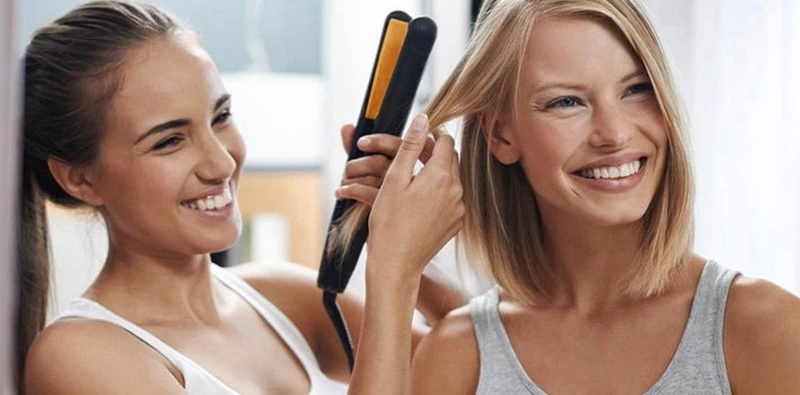 So you maybe confused why the diamond hair straightener so popular?
Diamond ceramic flat irons/hair straighteners glide through the hair without pulling or tugging, meaning less damage from snags or breakage. Ceramic heats up quickly and evenly, meaning fewer passes to achieve smooth, silky results.
While  diamond  plate still offers an excellent value for many flat iron consumers who don't use a flat iron/hair straightener frequently or don't demand a lot from their straightening tool. This plate are good for keratin treatment with smooth surface make your hair smooth and healthy. Great for thin to thick hair type, damaged hair.
Here is one of our best seller 450F keratin treatment straightener iron EHS-7422,  the plate size: 90mm*24mm, Our max temperature can reach up to 240C, diamond coating plate. You can add argan oil, or tourmaline infused. Added Argan oil with 1/1000 amount and high volume of keratin in the paint formula.

Besides we also have 41 mm popular wide plate EMS-7115 with diamond plate. has a larger surface area to better straighten the ling and thick hair. It is LCD display.