The different motor type of hair clipper
Alice 2016-11-24 15:47:49
When you're choosing your next clipper or trimmer, How do you decide the type of motor you should purchase?
The three types of hair clipper motors pivot, rotary and magnetic motors?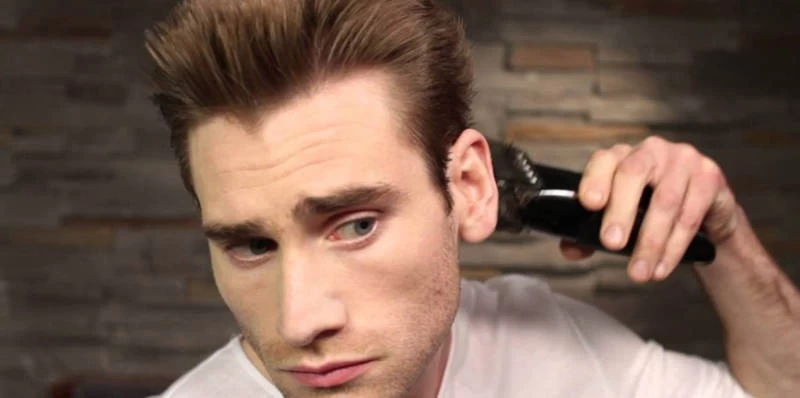 What's the difference between them? And Which motor is right for your application? Let's look at the three common types of clipper motors, and the pros and cons of each:

The Magnetic Motor--- reliable power and high blade speed; high volume cutting

Generally speaking, the magnetic motor is the most inexpensive clippers designed for home use and semi-professional purpose with simple and reliable design. It provide incredibly high speeds and produces a smoother and high volume haircut.
While the magnetic motor support less power than the other two motor, it is suitable for dry hair and occasional use.

The Pivot Motor-- high power; lower blade speed; thick, heavy or wet hair.

The pivot motor is similar to the magnetic motor, but the pivot motor produce high power with lower blade speed. Usually the Pivot motor clippers are used by professional stylists and are ideal for thick, heavy or wet hair.
The Rotary Motor--- equal power and blade speed; wide variety of cuts

Rotary motor clipper and trimmers is the most power among the tree motor type, also can be classified by its higher torque, equal power and slower blade speed. They are the most powerful clippers on the market and come in AC and DC powered units.  Although  Rotary motor clippers might be expensive and but  have wide variety of cuts. They are best used for wet and thick hair or bulk hair removal applications along with dog and horse grooming.


Whether what type of motor you choose, you should always take into account the type of cutting that the styling tool is designed for. always put oil after every hair cutting to achieve best results possible.