The process of Keratin treatment
Cathy 2016-10-20 18:27:11
Keratin treatment is the hottest thing right now, are they safe? How to do the keratin treatment to my clients in my own salon?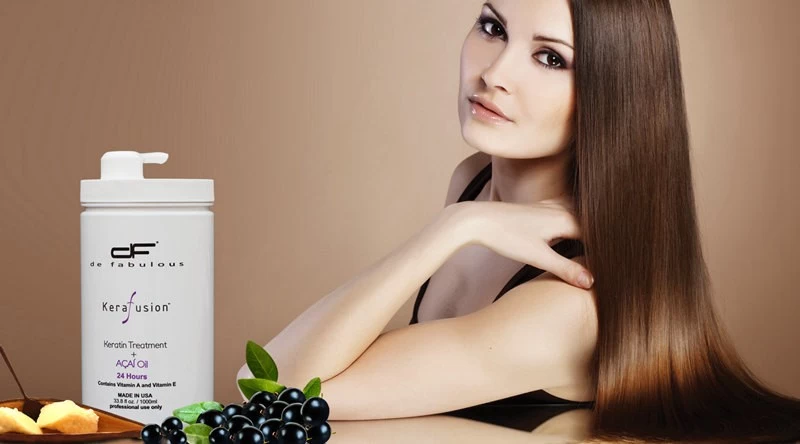 1. Choosing the Right Product
Choosing the right brand of keratin treatment from a reliable brand's manufacturer.
 



2. Wash and clean the hair
Start to wash the hair with a pre-treatment clarifying shampoo that washes away impurities, color residues, and opens the hair cuticles for keratin treatment.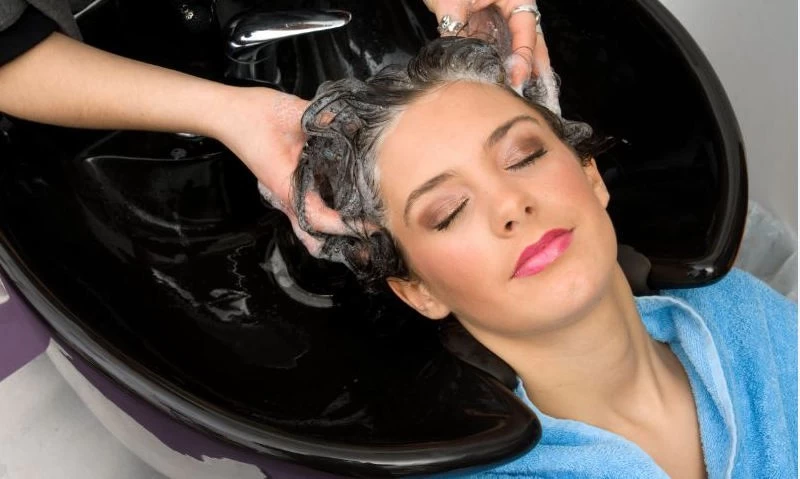 3. Apply the Treatment
Apply it with a fine brush. Do it carefully and do not let the product touch the scalp.
Once the product is applied, run a fine tooth comb through the hair. If product remains on the comb then squeeze the excess out until the comb runs through the hair clean.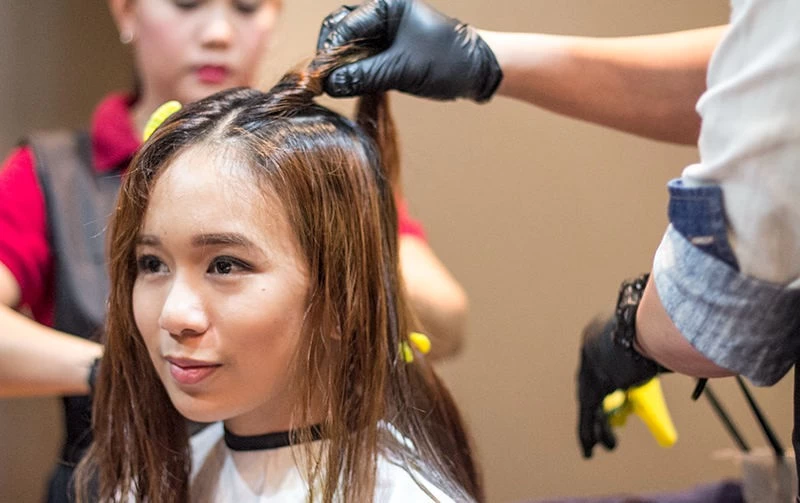 4. Processing Time
Processing times vary from product to product, normally it ranges from 10-20 mins.
To let the keratin absorbed in the hair.


5. Blow the hair to dry
Blow the product into the hair till dry once the processing time is complete.


6. Using a flat iron
Use a high temperature ceramic plate hair straightener, such as FBT 470F ceramic plate flat iron to let the keratin infused to the hair shaft.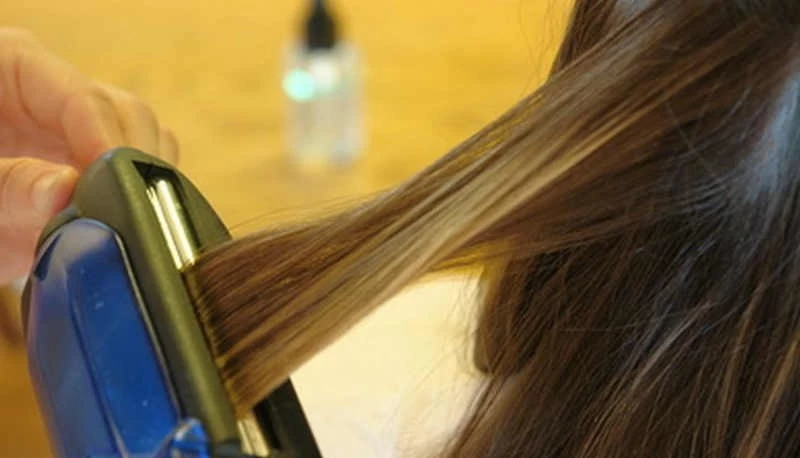 7. Important tips
Do not wash your hair for 72 hours following the treatment.
Do not use any clips or bands for 72 hours following the treatment.
Do not use dry shampoos or other products in the hair for the 72 hours period.