The pros and cons of Keratin Treatment
Alice 2017-06-12 16:44:42
Today, "Keratin" has become a catch-all word, but it's actually a specific ingredient that is found in many professional smoothing treatments used by salons. As nobody wants frizzy, unmanageable hair. Women are inherently fussy about how they look, more specifically, how their hair looks.
But before getting this chemical treatment, you need to know the pros and cons about keratin treatment.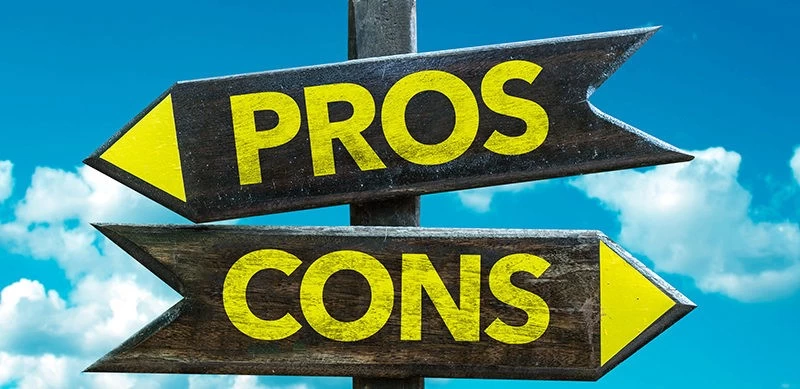 List of Pros of Keratin Treatment

1. Suitable
Keratin works on all types of hair whether relaxed, chemically straightened, color-treated, curly, kinky or wavy.

2. Safe
Keratin is safe for color-treated and highlighted hair.
Different from traditional hair relaxing and straightening procedures, keratin treatment does not cause permanent damage to your hair. Your hair may even revert to its original state after two or three months, or earlier depending on your after-care regimen.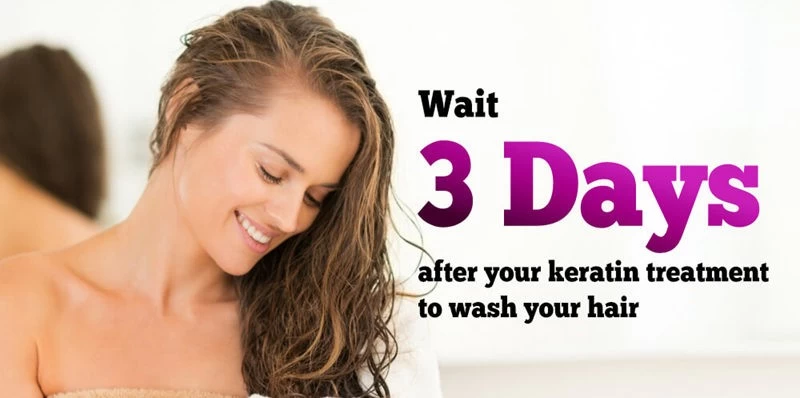 3. Easy Styling
Keratin reduces frizz, improves ease of handling and reduces at-home styling time. At home blowouts, for example, don't take as long.

4. Effective
Regardless of how kinky or frizzy your hair may be, the treatment can last for nearly six months and is great for men & women who are looking for straighter hair for longer periods of time.



List of Cons of Keratin Treatment

1. Artificial
Keratin is a natural chemical found in hair, teeth and nails. But the keratin applied to hair can irritate the skin and eyes because of artificially made.

2. Short-Term
You might need to undergo treatment after two months to maintain your straight, smooth hair. Otherwise, your hair will start to look frizzy and curly.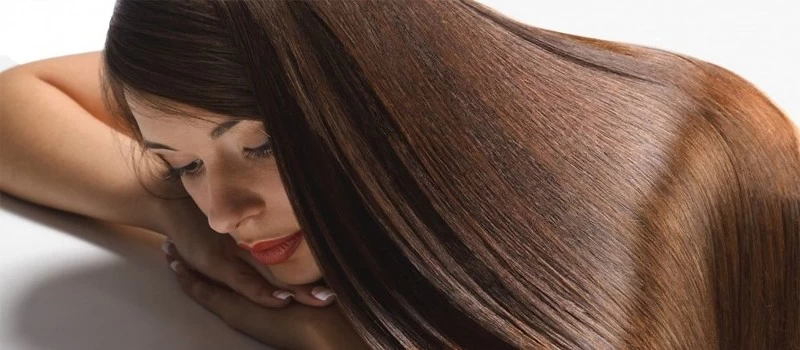 3. Risk of Damage
Find an experienced stylist at a reputable salon.
It takes a professional stylist to make the treatment safe and good for you. If a hair stylist lacks of expereince, it might be damange your hair.

4. Not for Pregnant Women
It is not advised for Pregnant women to have this keratin treatment because it may affect their health and their baby.