Top 12 argan oil benefits
Cathy 2016-10-19 18:47:05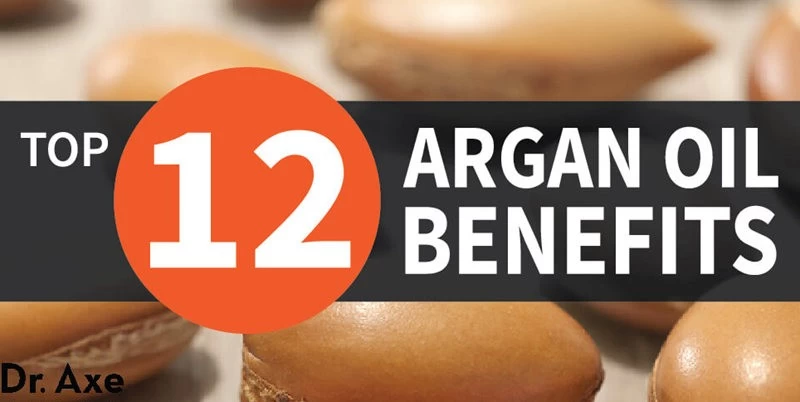 Imagine a fruit so nutritious that goats will climb trees just to eat them! 
Agran Oil is "Healing Liquid Gold" produced from the kernels of the Argan tree, which is known in Morocco as the "Tree of Life."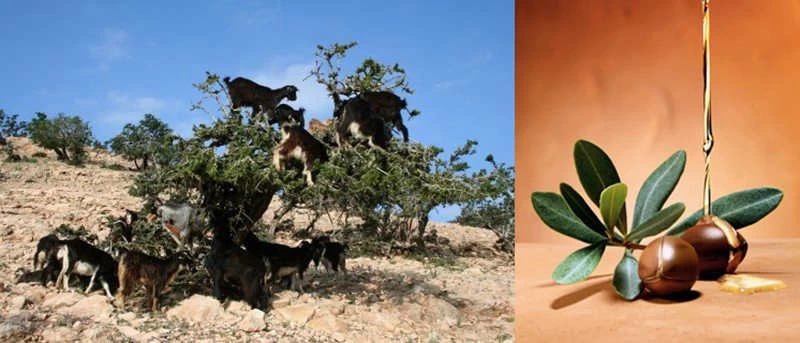 Below are the top 12 benefits of argan oil in cosmetics:
1. Reduces and prevents stretch marks
2. Prevents the appearance of acne
3. Improves firmness & elasticity of skin
4. Good in gentle exfoliating
5. Treats sunburn and other burns
6. Treat bug bites
7. Smooths hair adding shine & vibrancy
8. Moisturizer after shaving & waxing
9. Moisturizes dry hands & feet

10. Lip conditioner, keep your lips soft, smooth and conditioned
11. An ideal treatment for cuticles and nails with its non-greasy moisture
12. Over night deep conditioning treatment for hair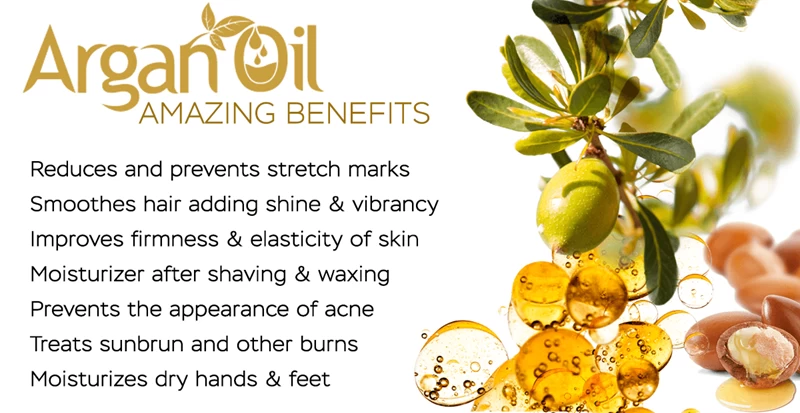 Argan oil has become increasingly popular for cosmetic use. The number of personal-care products on the US market with Argan oil as an ingredient increased from just two in 2007 to over 100 by 2011.



As argan oil can be used for hair brilliante, and can even promote hair growth, FBT has launched a flat iron with with argan oil infused plate.
Argan oil high temperature hair straightener EHS-7422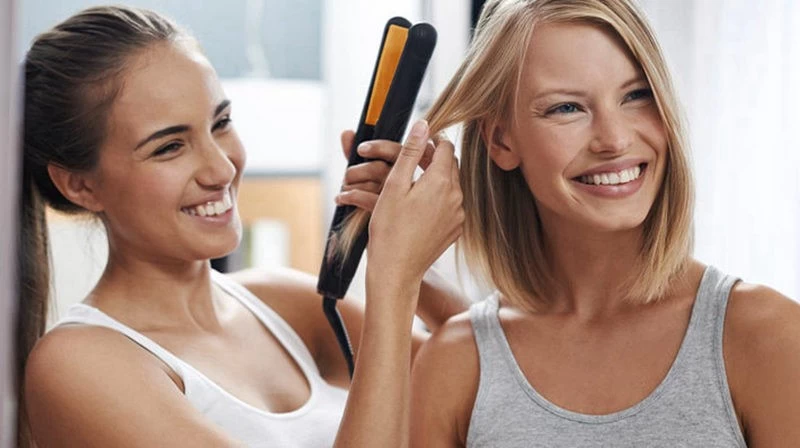 We add argan oil with 1/1000 amount to the painting formula. FBT use oil from the finest, this ensures that we supply you flat irons with only pure and high quality organic Argan Oil. It is all natural 100% organic and chemical free.