Top selling hair straighteners for Afro hair from FBT
Cathy 2020-04-01 15:03:55
To straight the textured black hair is really a tricky task. The FBT afro hair straighteners which, endorsed by a lot of afro hair stylists, has advanced heating system to reach real high temperature quicker and maintains a constant heat to tame your afro hair. With ceramic coated plates, it creates sleek and smooth hair. What's more, our product quality is high for durable salon use, so our items have gained high reputation in the Egyptian, UAE, Saudi Arabia and African markets.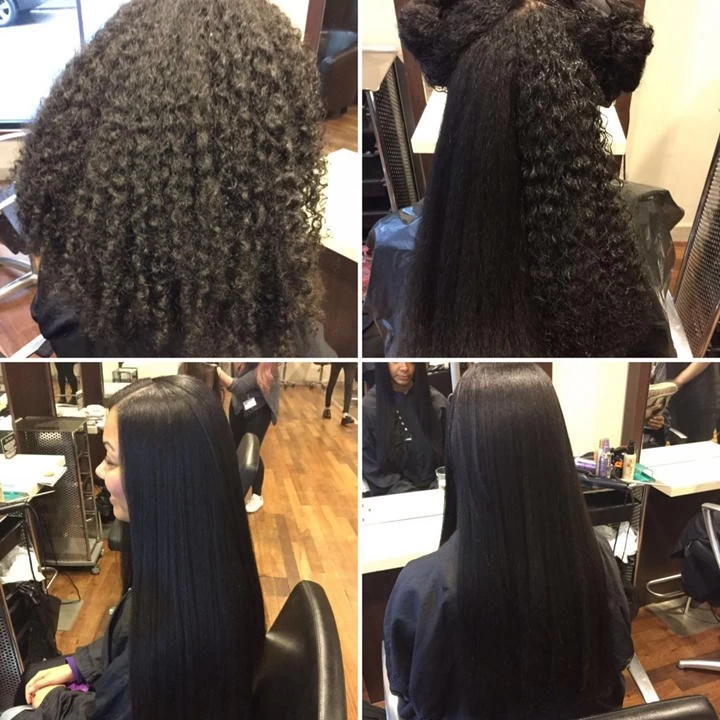 EHS-7422 Professional KERASILK Hair Straightener for Afro hair;
Gentle straightening thanks to the smooth ceramic plates with integrated suspension and ARGAN OIL infused!
1---Stepless temperature adjustment from 0F to 470F, thus optimally suitable for afro hair;
2---Ready for use in 30 seconds;
3---Uniform heat distribution, hair damage is prevented and a glossy finish created;
4---360 degree swivel cable, frees your movement;
5---1 inch most popular plate size, perfect for straightening and styling;
6---100-240V, 50/60HZ, 50W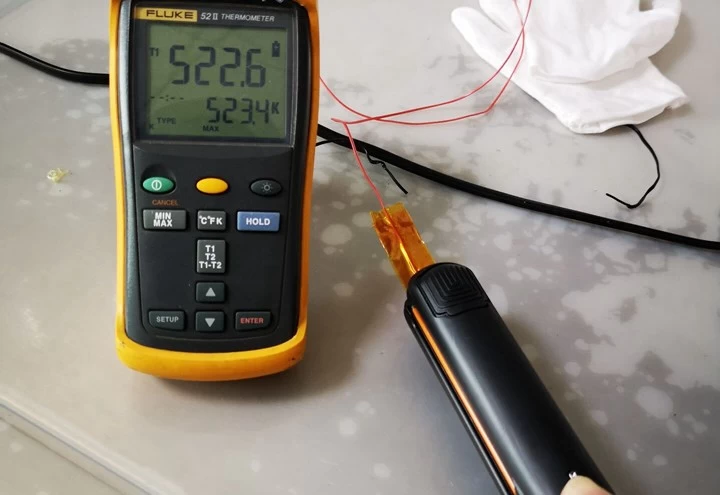 EMS-8223 High Temperature Onepass Professional Afro Hair Straightener.
1--- Real high temperature 470F, professional flat irons for salon use;
2--- Diamond coating finish, very smooth, just one pass and your hair will be straightened;
3--- Advanced, floating plates is perfect for smooth styling;
4--- Fast and mature MCH heating technology;
5--- Best choice for professional salon keratin treatment;
6--- 360 free swivel power cord, tangle free;