Ultrasonic flat iron?
Cathy 2016-11-23 15:10:56
Does anyone here have any experience with an ultrasonic flat iron?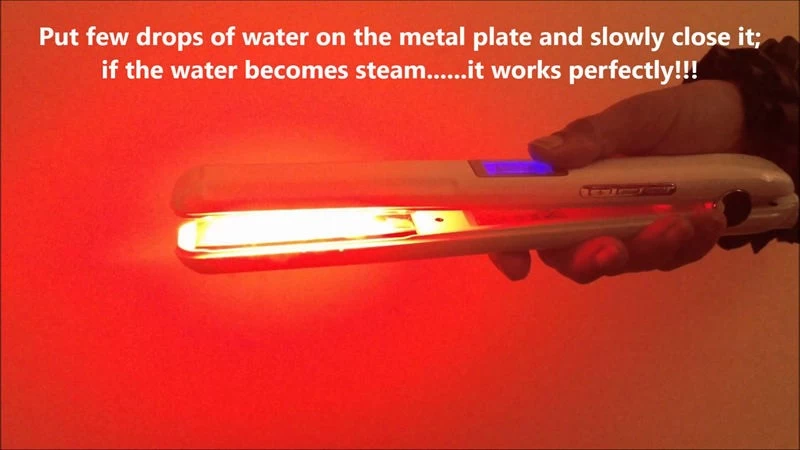 It is being used to prevent heat damage when doing BKTs.

These straighten hair without direct heat and have good reviews. The iron is for treatment purposes only. It does not produce heat and does not deliver any sort of heat related styling results.

What is the Ultrasonic Technology?
The ultrasonic plate produce high frequency vibration of 36,000 times per second converting the liquid water under normal temperature in steam (gaseaous) water. Therefor, the ultrasonic plate's unique technology does not produce heat. No more heat damage.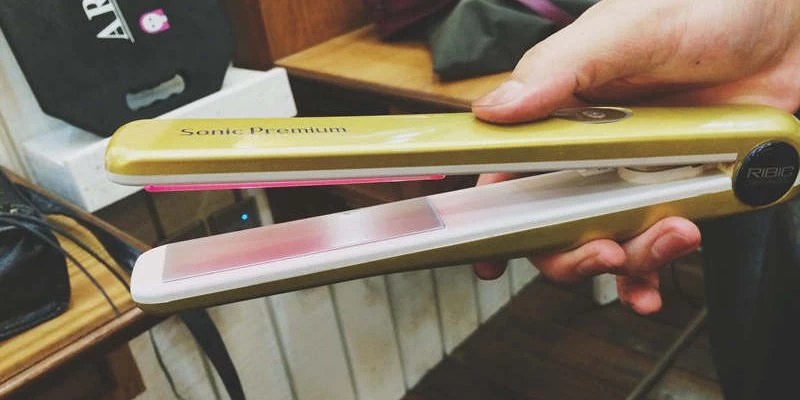 The ultrasonic Iron that penetrate in 100% all ultra-fine nutrients of hair treatment, Mask, or Keratin directly into the hair cortex sealing for 30, 60, or 90 days. The results varies according to the product quality that you are applying. The best quality offers the best results.
The Ultrasonic Iron has been specifically designed to recondition and reconstruct dry, damaged or chemically treated hair. Ultrasonic vibration works to powerfully break down the larger molecular structure of conditioners/treatment products for ultimate absorption. Hair processed with color maintains vibrancy, color and shine twice as long after being treated.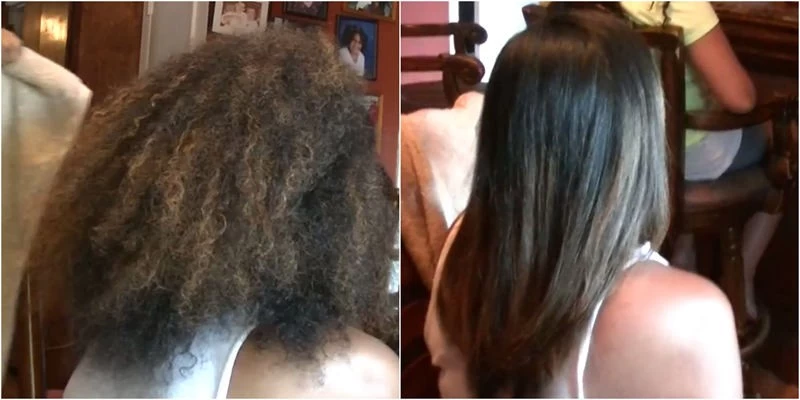 Great for high-lift blonds or any other color treated hair, and/or thick/coarse hair.