What are the benefits of the FBT VIBE IRON?
Cathy 2017-08-14 09:23:48

You've never straightened your hair like this before! It's right there in the name – the FBT Vibe Professional Vibrating Flat Iron has gently vibrating while you straighten your hair to prevent unnecessary damage.

"I am a hairstylist and love this flat iron so much I bought a second as a backup to use at home., I use the vibrate option 50 percent of the time. I love how fast it heats up. I recommend this."---Pam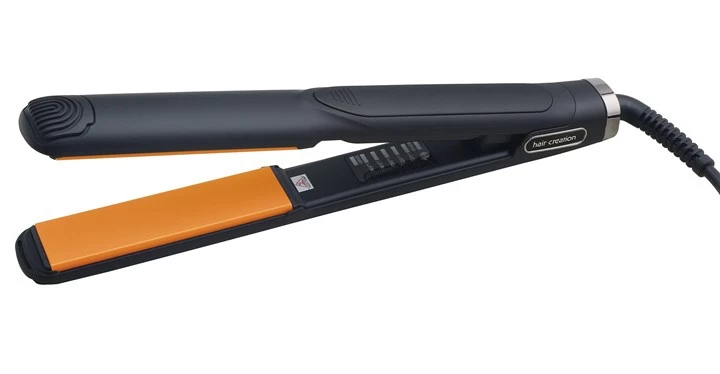 Thanks to this innovative styling tool, we can now say goodbye to tangles and snagging or crushing your hair while styling!

Below are the benefits of the FBT VIBE Professional Vibrating Flat Iron:

1, Oscillating action
Developed with Viber Technology, this styling iron features oscillating ceramic plates that allow you to gently sweep the Vibe over hair, coasting your hand along with the Vibe as it does the work for you.







2, Brings out shine
Vibration plates minimize the direct friction of the hair and heating plate to avoid frizz;
Cuticle is less roughed up and leaves hair more smoothing and shining surface.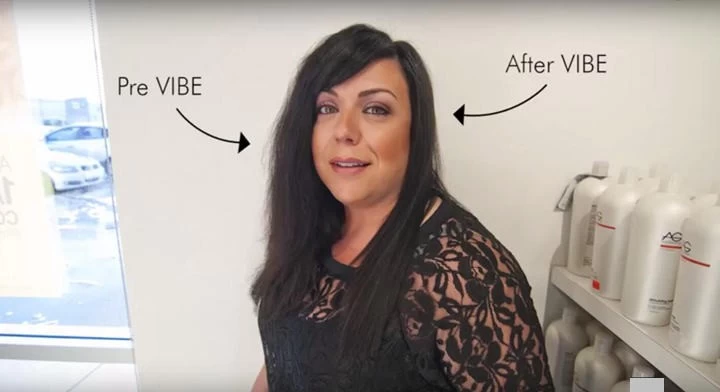 3, Non-crushing on hair
Vibration reduces the friction between 2 non-lubricated metal plates,so you don't pull or tug as much.

4, Continuous heat, equal heat
High frequency of vibration leaves energy and hot temperature more evenly on the hair and avoid heat damage. And the advanced MCH heating system provides continuous heat to the whole plates.

5, Good for keratin treatment
High frequency of vibration helps the hair to absorb the nutrition while keratin treatment.