What is CE certificate?
Cathy 2017-06-17 14:31:50
As a sales consultant for hair electrical styling tools, one of the frequently asked questions by my European clients is " Do you have CE"?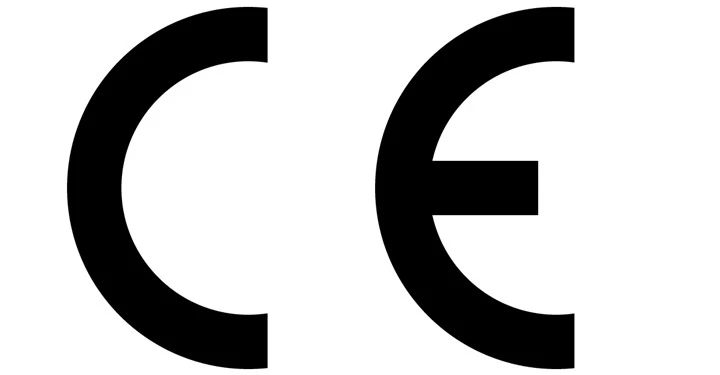 CE certification refers to the requirements made by the European Union (EU) for the products they officially import into the EU nations. Literally it means "Conformité Européene". The regulations are designed to protect members of the EU against products that might endanger their safety, pose a pollution hazard to public safety, interfere with electromagnetic devices or create other detrimental effects.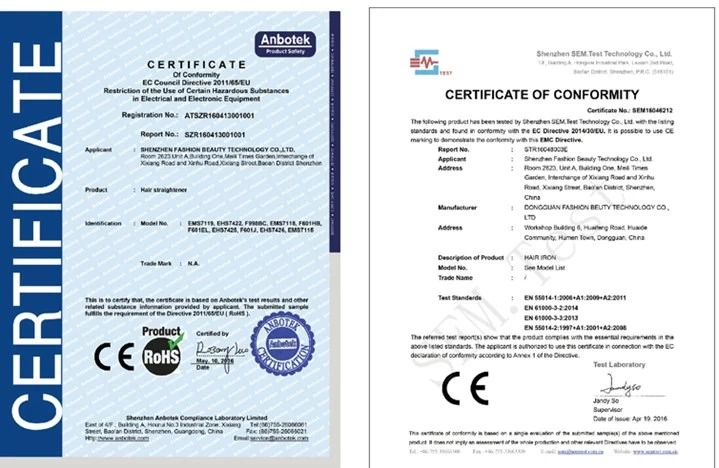 For suppliers and producers, the ability to place a CE mark on their product gives them several benefits. It allows them to move quickly through government regulation because many governments and European companies will permit CE-marked items to be sold much more easily than non-certified items. With the CE certification, the product is automatically allowed in all the EU countries.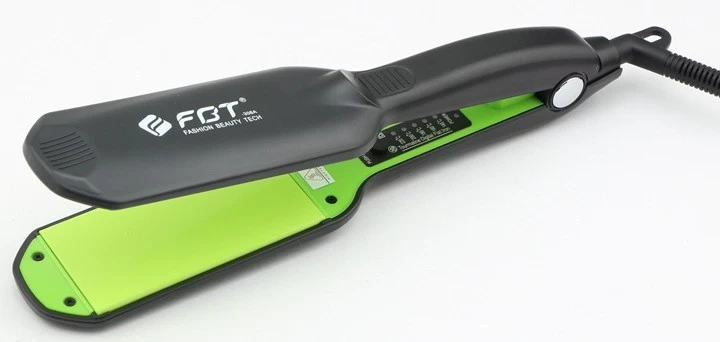 To make our products enjoy more reputation in the international market, all FBT products can meet the requirements of CE, Rhos. Most of our products have already got the CE certification such as the hair straightener EHS-7422, F601HB, F601EL, F308A, hair curling iron F998B, F998BF and so on.