What is ETL certificate
Alice 2017-08-10 15:06:59
More and more buyer from North America will ask a same question: any testing report did your product passed? Do you have ETL certificate?
What is ETL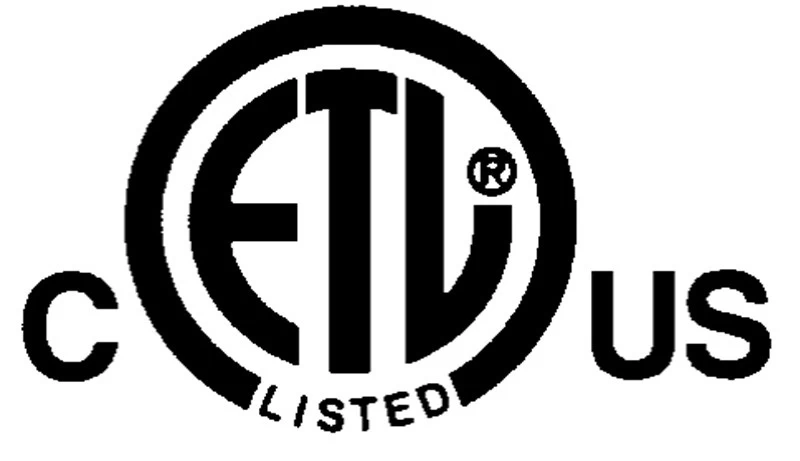 ETL is a electrical safety certification. It's doled out by Electrical Testing Labs which is operated by Intertek. The ETL mark signifies that your product has been independently tested and safety for the public.
The ETL Mark is proof of product compliance to North American safety standards. But what is the letter "US" and "C" mean?


The right "US" proof that the product is compliance to the United States market.
The left "C" means that the product is compliance to the Canada market.
Both have "US" and "C" remark, the seller can sold the items in the whole North America.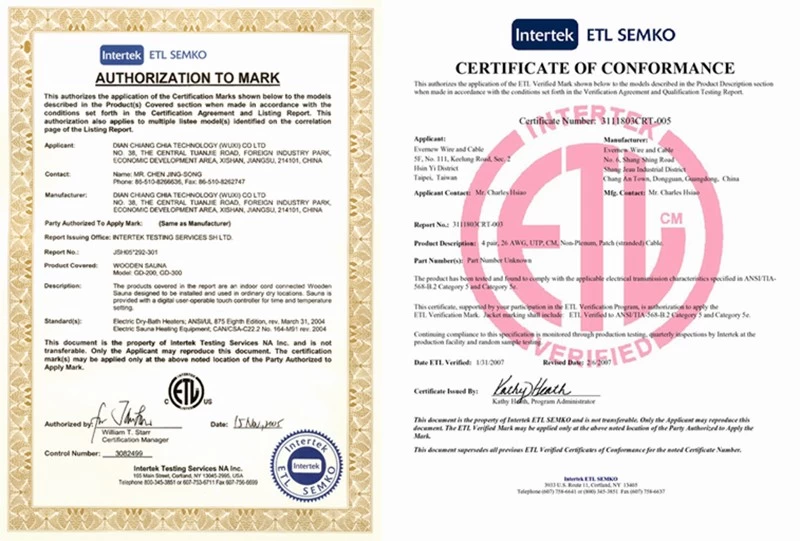 Today, the ETL Mark is the fastest growing safety certification in North America and is featured on millions of products sold by major retailers and distributors every day. So you can see the ETL technical label on the electrical product.
Nowadays, more and more consumers consider the ETL mark as a symbol of safety. For the importer or retail buyers are also accept it on products they're sourcing.
The hot selling product in North America are compliance with ETL certificate , such as model no F601H, F601HX, F601HB, F998B and so on. Besides ETL certificate, all the FBT hair straightener, hair curling iron pass the CE and ROHS. So FBT hot hair styling tools are sold well in European, Asia, North America, Middle East and other reigns.