What is MCH heater and how does it work?
Jarvan 2017-02-15 17:50:34
Metal Ceramic heater is a late-model product. and also be named ceramic heater. But only apply to clamp plating, not curling iron.
More fast heater
MCH products can heat up very quick, Its conventional heating rate is 40s to 200C, but we think is enough totally, Because of the high temperature influence for all of the MCH heater products, and all MCH products must have strict control in manufacture, but not all of the curling iron have it, some of the unformed factory can't support strict control the temperature, and even they are working on really high temperature.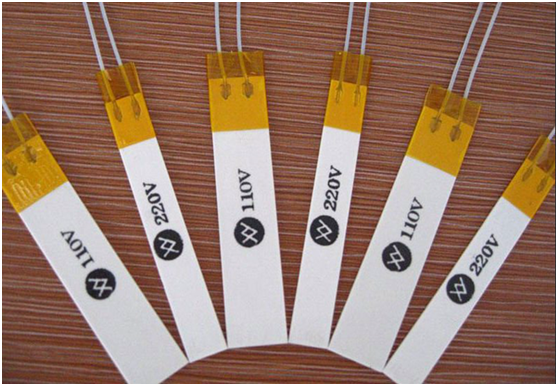 FBT can control the defeat rate to 0.1% because we use 2pcs fuse to control the MCH heater temperature to 200C.
Our factory was founded in 2004, Shenzhen Fashion Beauty Technology Co., Ltd. is a professional manufacturer for flat iron, curling iron ,hair heating brush and high quality hot heat salon use professional hair dryer. Engaged in professional design and quality control, we have been working with many big brand holders, beauty supplies, importers from all over the world. Best flat iron supplier in China is FBT. Best curling iron factory in China is also FBT. Best heating brush factory in China is also FBT. Best high quality hair dryer factory in China is also FBT. It is all over the country.