What is the benefit of vibration hair straightener
Alice 2016-12-23 16:03:15
Compared to ceramic and tourmaline-coated straightening irons, the vibration straightener is the newest technology. For women who want to use the flat iron more ofthen but worries about heating damage to your hair, you don't need worry about anymore.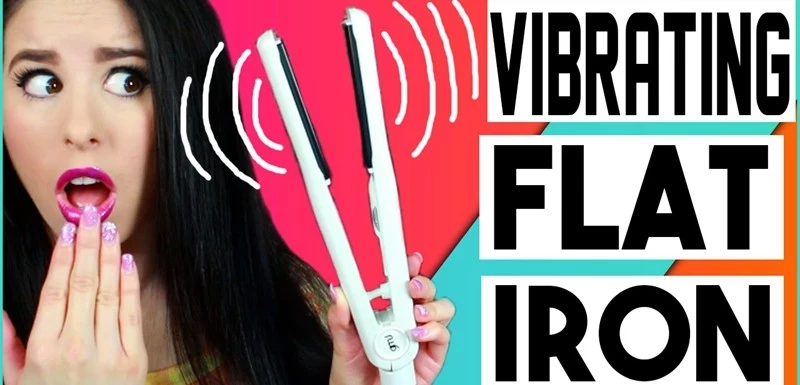 But what is the benefit of vibration straighten iron? You get the below 9 benefit from this new hair iron.

1. The unique vibrating plates not only prevent heat damage, but it also restores damaged hair by closing the opened cuticles.
2. Vibration plates minimize the direct friction of the hair and heating plate to avoid frizzes hair.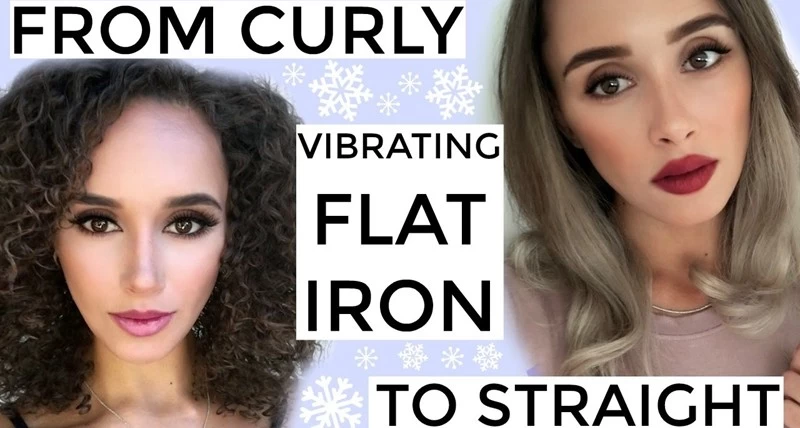 3. When using the vibration iron, cuticle is less roughed up and leaves hair more smoothing and shining.
4. Vibration plates  reduces the friction between 2 non-lubricated metal plates.
5. High frequency of vibration helps the hair to absorb the nurtion while keratin treatment.
6. High frequency of vibration leaves energy  and hot temperature more evenly on the hair and avoid heat damage.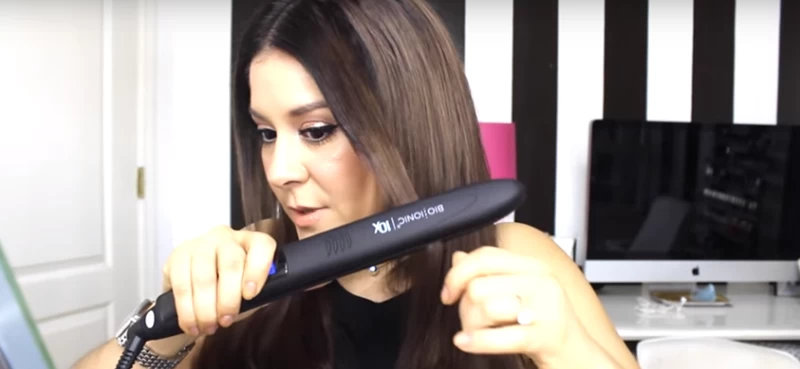 7. Vibrating Technology: The plates of the iron vibrate at 7,500 vibrations per minute, which 'shuffles' hair through the plates, touching more strands with each pass. That means less passes and less damage for faster, healthier results.
8. It is perfect for straightening hair & creating flicks and curls
9. Vibrating heating plates aid the straightening motion and allows hair to glide effortlessly through the plates without any tugging or pulling.
Regardless of whether your chose the vibration flat iron, it's important to protect your hair from damage, particularly at the ends.