What's the best hair flat iron for me?
Ivy Yan 2016-10-15 13:23:57
One of my friend never use hair straightener, hair curler even hair dryer, she only went to salon store for hair styling once up to now, because she think those high temperature tools will damage her hair, I
admire her nice and fine hair, she treasuring too.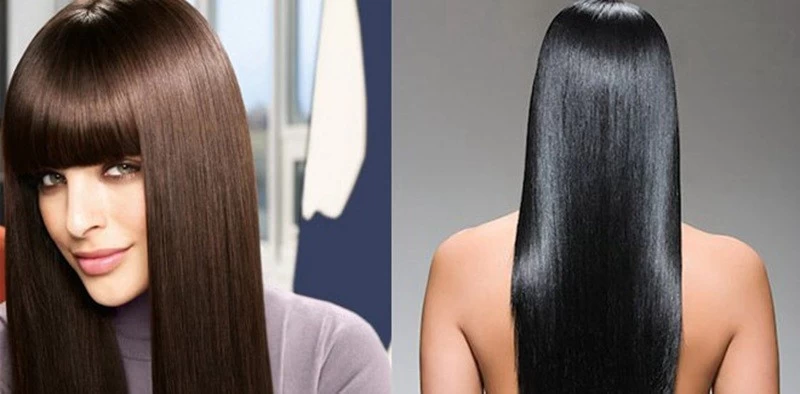 To be honest, it's difficult to concern that hair styling
tools will damage your hair, only if you use the right tools.

For short hair, you can choose the mini hair iron or narrow plate hair iron, I recommend the professional hair flat iron EHS-7422 with 1 inch narrow fashion plate, and mini F601BK, F201.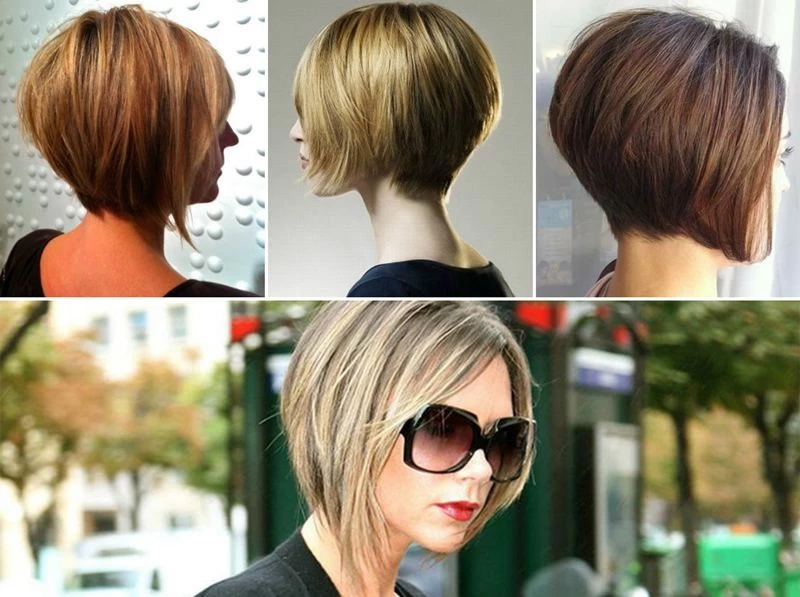 For fine hair, just as my friend, she is afriad that the high temperature may hurt her hair, in fact, you could choose lower temperature or spray some anti-overheat liquid before you start styling. It's better to use the ceramic plate, because ceramic plate can infuse tourmaline powder, nano-silver, argan oil or some other many different materials to cover plates offer consistent heat, those elements are good for your hair health.




Thick hair, if your hair are thick, and you want to make the curling or straightening hair, the best choice is the high temperature because the strong testure. You could set the temperature to 210C 410F to 240C 470F.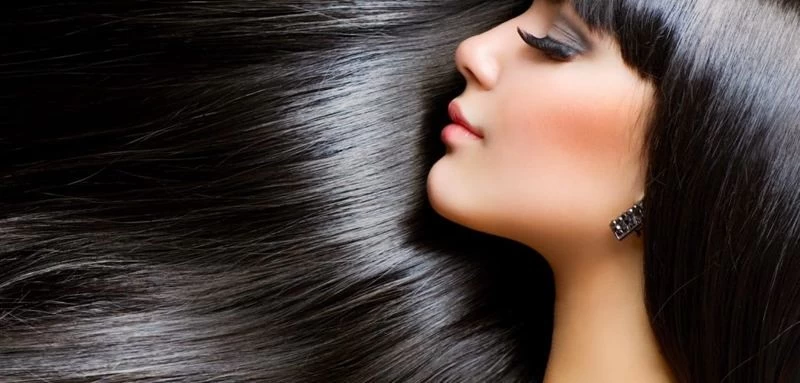 Make certain that you're doing your hair a favor when styling it, and hold the right plate and a proper type of hair iron. Be nice to your hair, and you'll be good to go.