What to look for in a trimmer
Cathy 2016-12-03 10:34:43
If you are looking for a trimmer, ask yourself: "What do I want to get out of a trimmer?", "Do I want to use it in the shower?", "Do I want to trim other parts of the body (manscape) as well?", "Is a quality result my only concern?".
Here are the 3 features you may look for in a trimmer.
Look for a hypoallergenic blade. As mentioned earlier, many men would use a trimmer over shavers that shave very close due to sensitive skin,acne or ingrown hair. A trimmer comes with hypoallergenic blade to fight irritation. Look for a trimmer that will help reduce irritation and friction impact. Blades made of Titanium or stainless steel will give best results.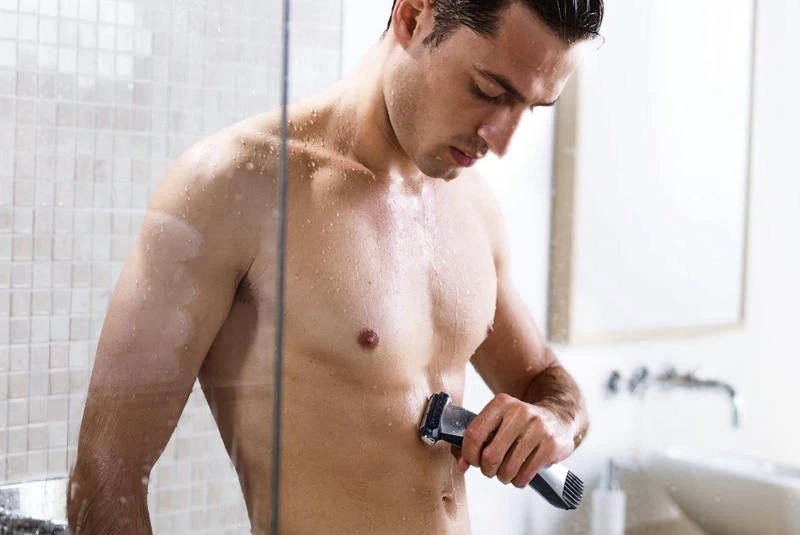 Hassle free? You may want to consider buying a vacuum beard trimmer for a hassle free and brilliant finish.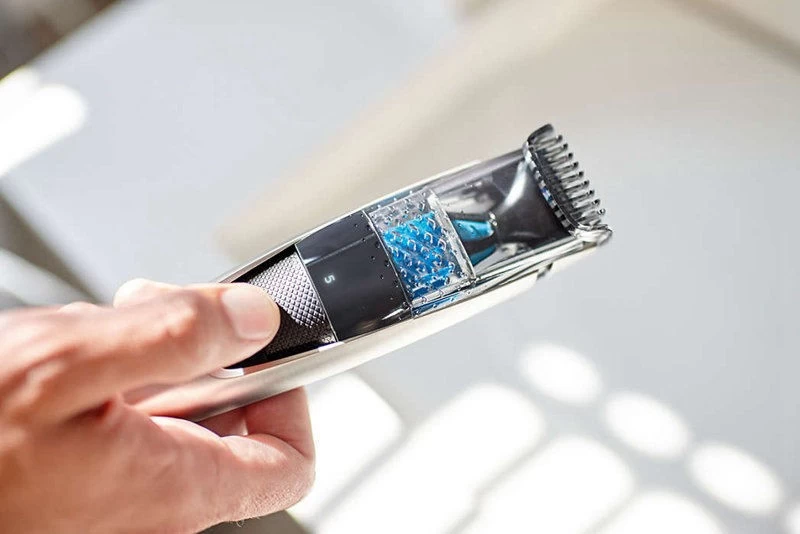 Freedom! Look for wet and dry functionality with a single comb attachment. Panasonic Milano Series has 19 length settings with a single comb attachment that will save you from the hassle of changing the attachment and allow you the freedom to go wet or dry.
Get everything in one package. You may want to consider a trimmer that comes with a clipper for extra efficiency and accessories like a finger ring, blade guard etc.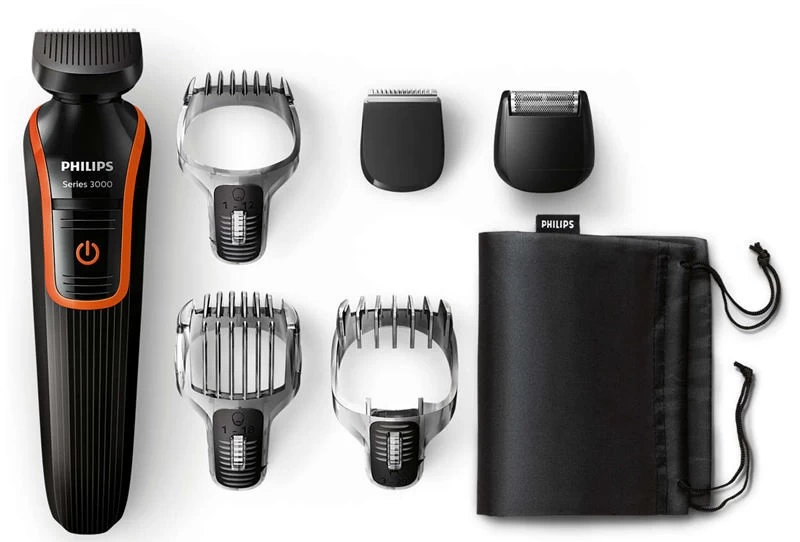 All in one. Some trimmers don't have an adjustable comb. It is always better to have trimmer that allows you the control you want. Look for a trimmer with an adjustable comb so that you can efficiently design your beard, edge your mustache or keep short stubble all the time as per your needs.