Whats mini hair flat iron and flat curling iron used for?
Ivy Yan 2016-10-14 18:26:43
Girls are prefer to choose regular hair flat iron or curling iron for their styling, most of us ignore the mini products, because they think that they seemds doesn't work
very well.




Do mini hair flat iron or mini hair curling iron work?
The answer is: YES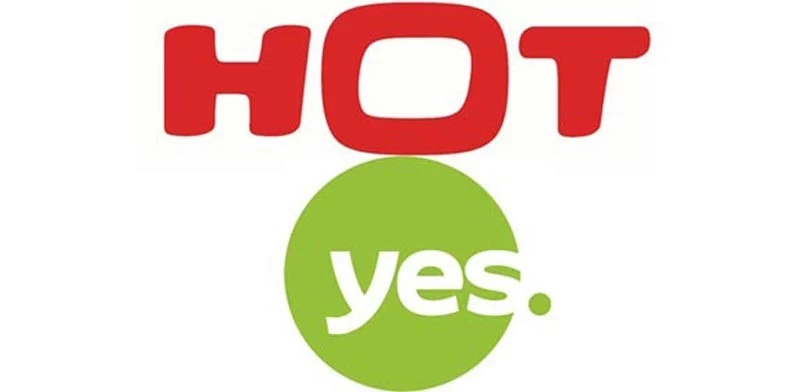 But they usually work for thin and short hair, such as fringes, bangs. We do not recommended them for long and thick hair.

Every morning when you get up, you naughty hair may far away from smooth and nice hair, it's frizz like corkscrews, mini hair flat iron is the tool go-to smooth and nice.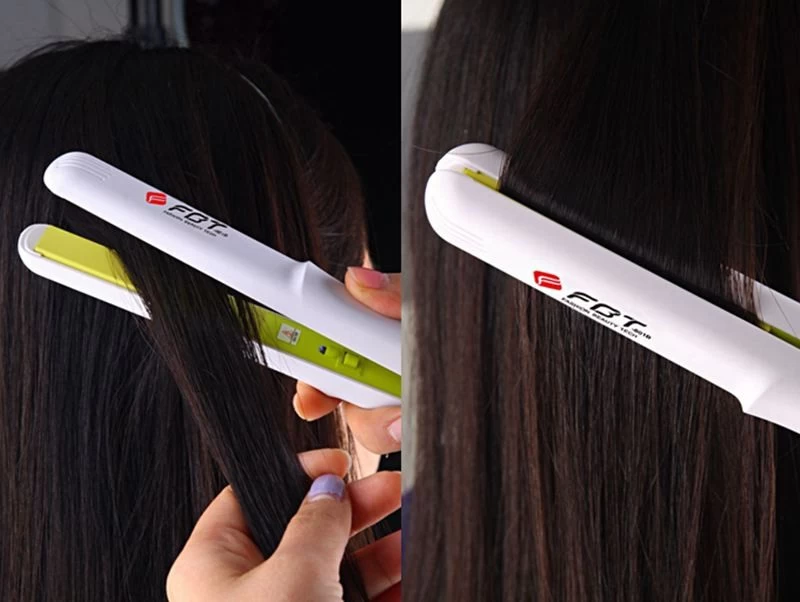 Another advantage is as it name: MINI, mini save space and the weight is light, can give you smooth and nice hair even you are on traveling.
Or we can say, mini hair flat iron and mini curling iron is mainly born for traveling tools.

Mini hair iron always comes with safety temperature control system, becasue they used PTC heater, and highest temperature up to 210c, 410F, but easy to curl or wave or straightening your thin hair by simple twirling or clip from roots to tip.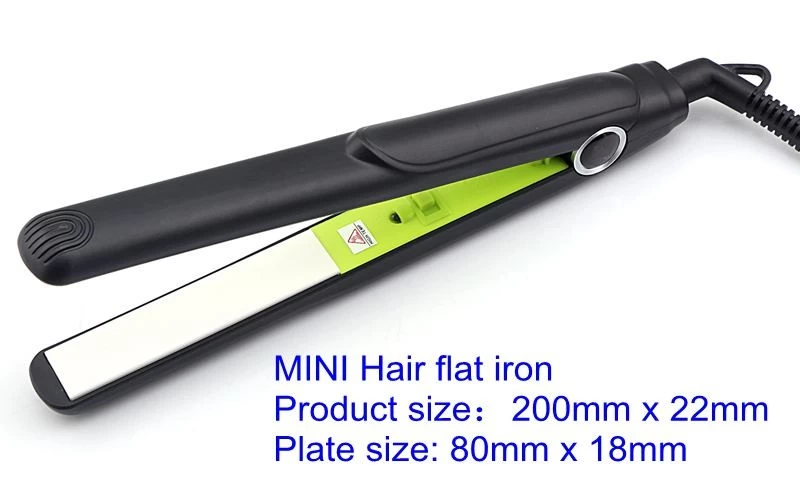 Mini hair iron is perfect for traveler, or for bangs or short thin hair girls. Not everyone needs one, mini hair iron is not a luxury products for us, but they can give us take frizz hair away.