What is the benefit of negative ion hair flat iron to your hair?
Alice 正在等待翻译…… 2016-10-18 21:36:36
"I have fairy-tale hair with this. I never would have imagined that my hair could look this good with the ionic hair straightener. It is simply amazed" Said by EMMA Allen, who recently purchased a ionic technology flat iron.
Ionic  hair straighteners are becoming  more and more popular hair tools in the  market. It  is a relatively new trend.
Does the Ionic hair straightener really work?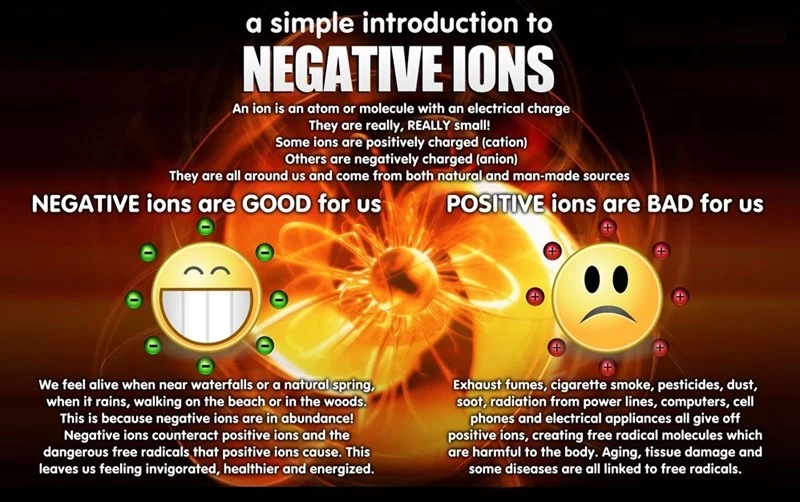 Here are the benefits in using Ionic hair flat irons
1.It is good for damaged hair, makes your hair healthier and looks more shinning.

The ionic flat irons with independent ion generator produces released large amounts of negative ions, reduce the probability that the iron will cause heat damage and helps ensure that the hair will be soft and silky.  Some of them also has tourmaline infused plate which generates a lot of negative ions upon heating.

2. The Ionic hair straighteners  activate the water molecules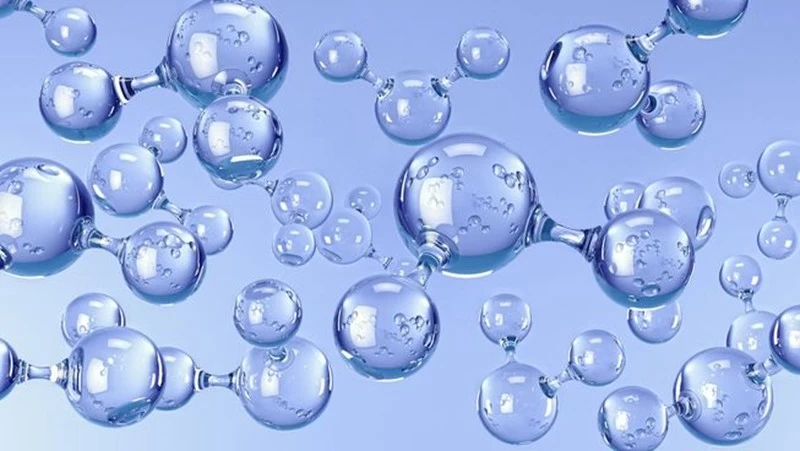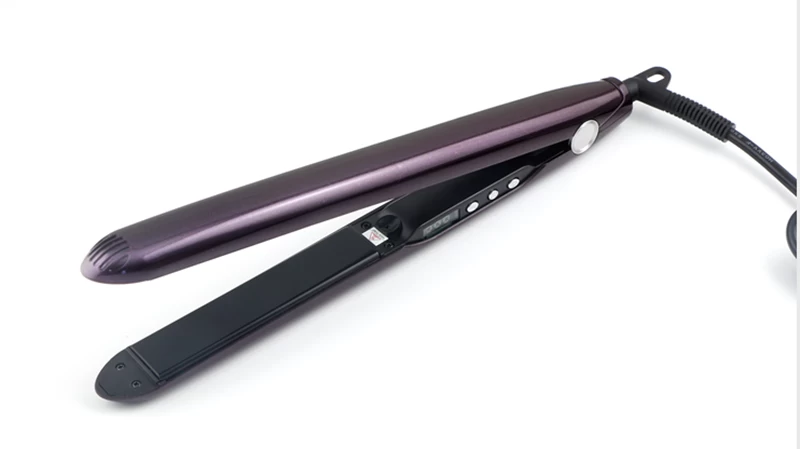 In fact, ionic flat iron produce negative ions by way of water molecules.
Water molecules are usually present in the hair naturally that can re-hydrate the hair and restore moisture balance.
If you are interested in the negative hair flat iron, please visit the website:www.hairstraightenersupplier.com for more information. FBT will always give more hair tools than your expected.