Different face should choose different hairstyle
Amiee 2017-03-09 17:51:42
A hairstyle that suits you can really make your looks pretty. This is an indisputable fact . When you choose a right hairstyle, have you considered it carefully? Most people don't know. What is my face shape? What haircut can show my finest facial features better? Which hairstyle suits me and brings out the best of my natural beauty in a party or in public? You will get the answers to these interesting questions.
Here are some available suggestions for you on face shapes and pretty hairstyles.
A well-known fact is that you make a first impression on people from the way you look. Although inner value is significant, but nobody would probably argue that in modern world ,exterior of a man is also important too. Not only clothes though, a hairstyle is a major part of your overall look. A suitable haircut, styled properly, can either enhance it or ruin the first great impression of you . But how to choose a haircut that is good on you and avoid a middlebrow hairstyle? Very soon you'll know what kinds of haircut you should get and how to choose a hairstyle that suits your face shape. Let's discover your face shape to answer the question.
Basically there are 5 main face shapes – oval, round, oblong (long), heart,  and diamond.
1.oval face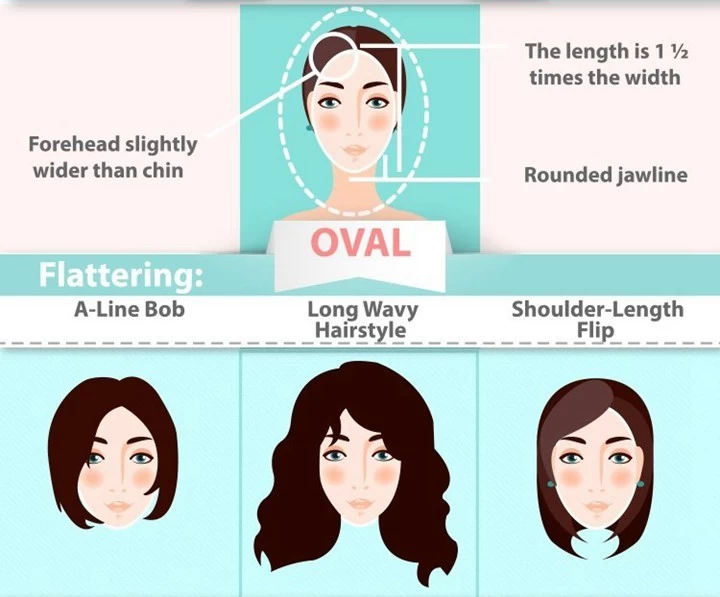 You can choose our professional hair flat iron with infrared function F601HC and you will get the hairstyle that you wish.
2.round face.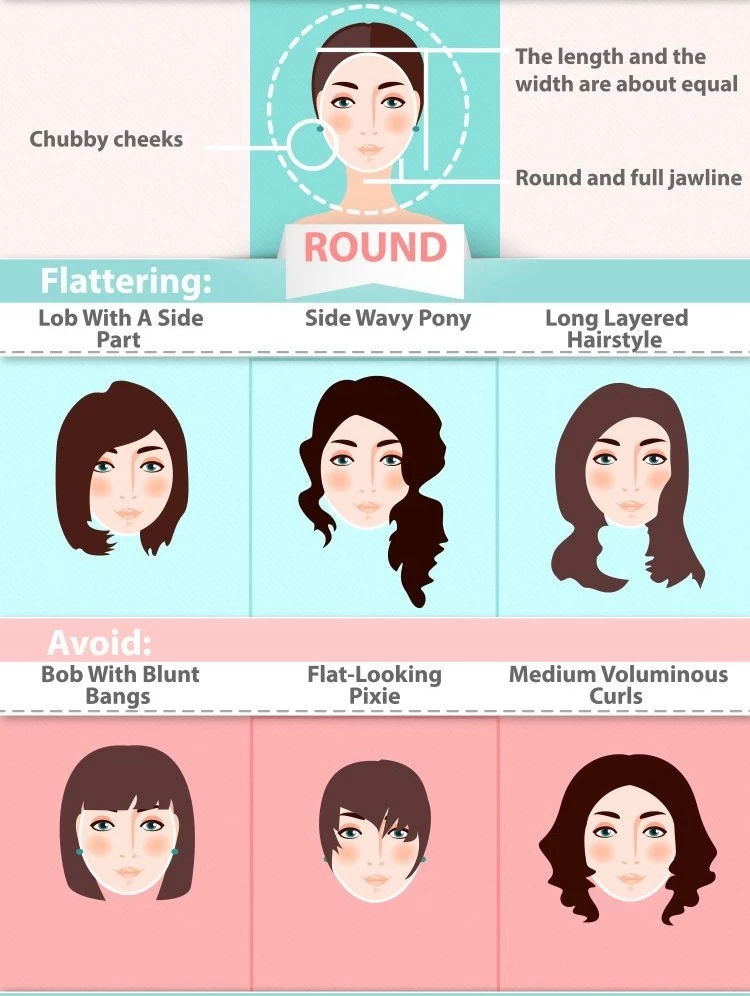 how to get the hairstyle above,you can try our product of F998EA.
3.long face.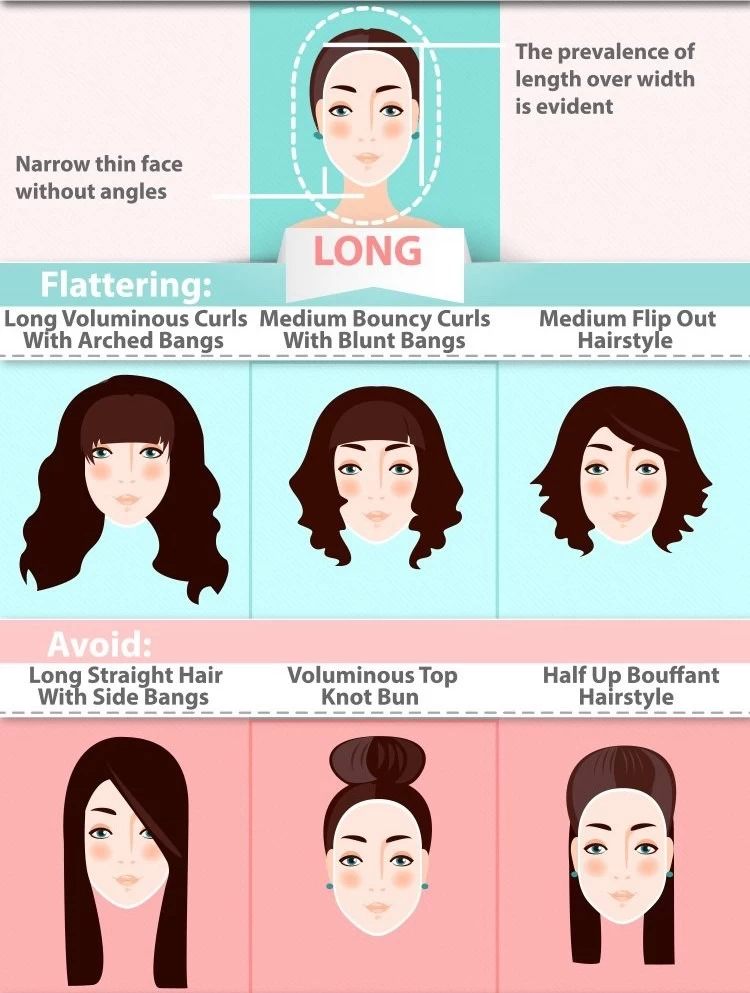 The three kinds of face above are public face. Choice hairstyle according to your face and if you do this, its will make you looks pretty. now i will list others rare face with best hairstyle below.
4.heart face.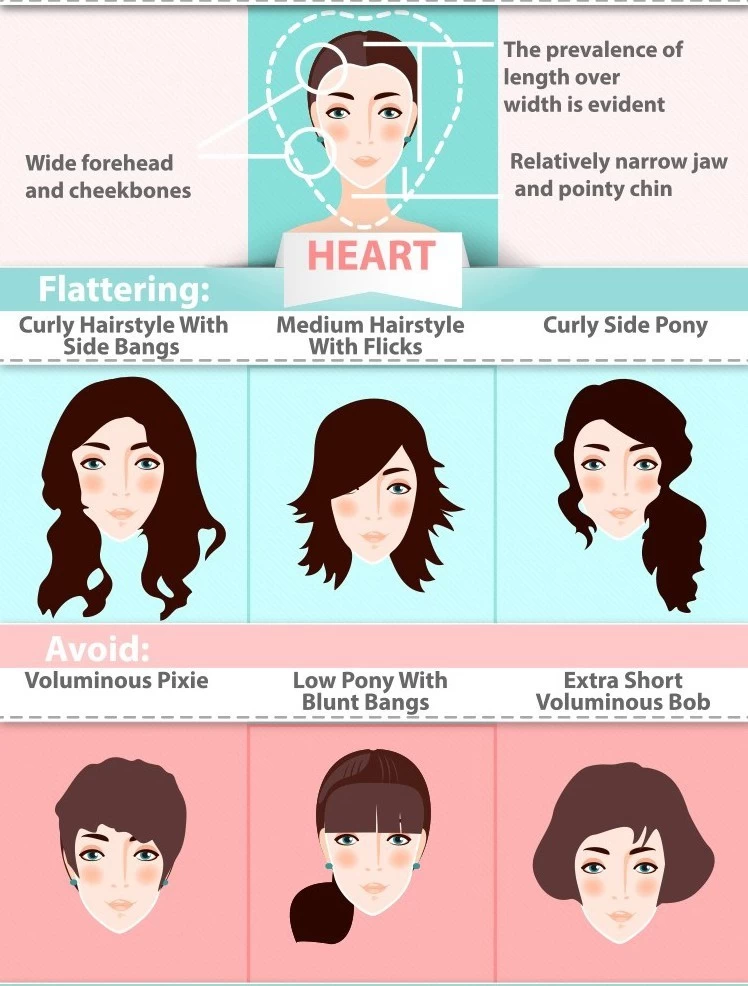 5.diamond face.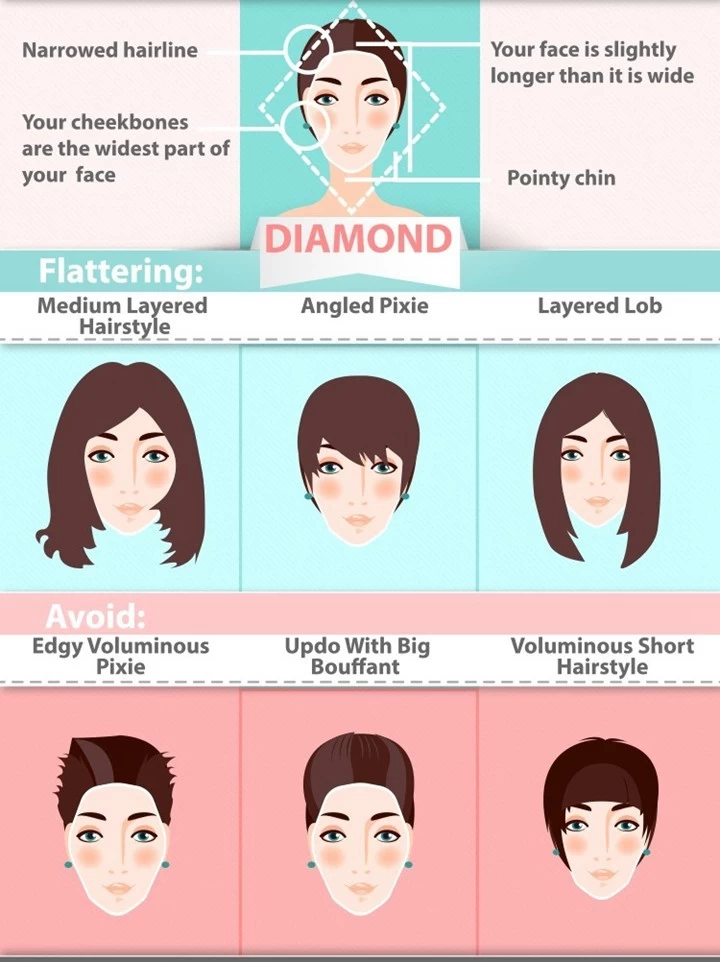 How to make this different hairstyle? Don't hesitate to choose our professional hair tools: FBT.