how to match your hairstyle with your makeup
Liz 2017-07-13 16:13:28
Nearly, there are some video that compare woman to men ,how long they are ready to go out in the morning ? It showed women need more than one hours to finish their perfect look,but men just take less than half hour. You may laugh at these trouble women, why need so long time to go out. As for a women,let me tell you why, we need cost long time to match up ,such as hairstyle with makeup and hair style with dress. With many time practices, now we will share some hairstyle to match with your makeup, let us start it .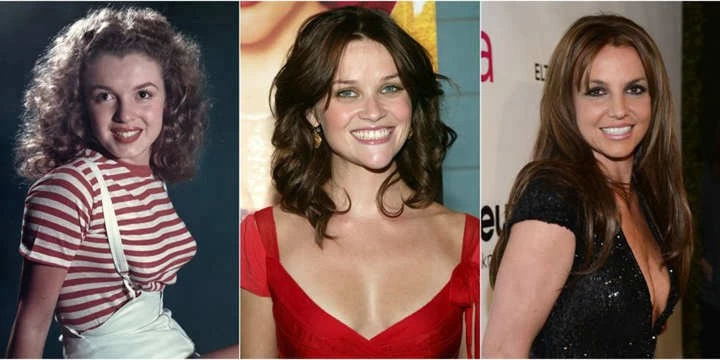 Blondes
Matte, nude shades can make fair-haired and blonde girls look tired and washed out. This is a big no no.
The best makeup to match your blonde hair is to opt for eye shadows with a slight shimmer (or glitter) and berry shades on your lips and cheeks to 'lift' your natural complexion. These colors and the shimmer effect will prevent you from looking too washed out.

Brunettes
Pale foundation shades can make brunettes look pale, especially if your brown hair is a darker tone.
The contrast between a pale complexion and dark hair can make you look washed out or ghostly, but this can be avoided by using makeup with warm tones, such as purples, burgundy, browns and navy.

Redheads
Green tones really suit redheads suit (a lot of people know this already), but other fab shades include peach, copper and browns.
These complement the fiery hair color really well in clothes as well as make up colour choices.

Dark
If you have black hair and dark skin tones, plums and shimmery makeup hues look great as does dark kohl eyeliner. If you have dark hair but fair skin, avoid looking too goth-like by adding sheer plum tones to your cheek and lip makeup.
The key to finding color matches is to experiment. Get your friends over and have a pamper evening, trying out different makeup and hair styles while relaxing!
Now that you know what makeup colors and shades suit different hair colors, it's time to match your makeup to your hairstyle . To do this, it's best to think of the overall 'look' you are going for.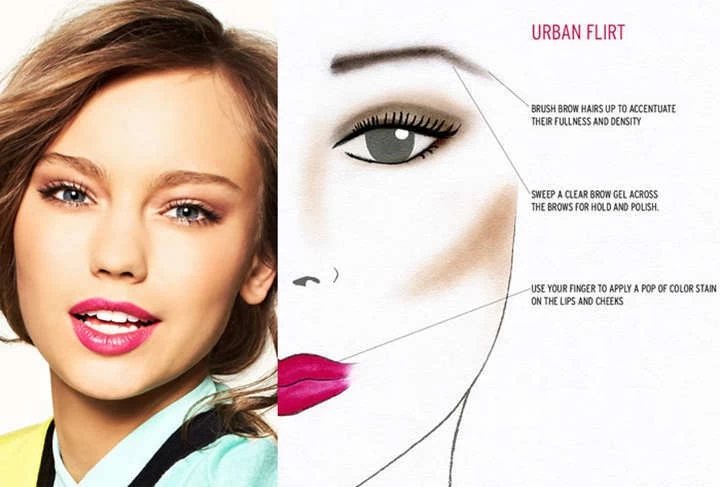 Feminine and Flirty
If you've styled your hair with some loose, feminine, soft and bouncy curls or braided it into two French braids and finished with a nice bow, you'll want cute makeup to match your look.
Your best bet is to choose pastel shades like dusky pink, sky blue, peach or lilac.
These girly shades look great with this overall look. Add a touch of eyeliner to match your eye color (so blue if you have blue eyes), but not too much, and extend your lashes with curlers and mascara. A nude lip gloss finishes and complements this hairstyle as does a pink or peach blusher on the cheeks.

By the way, if your hair is not enough straight ,using a flat iron or hair straightening brush to get straight type. And it is amazing if there are some waves on your hair,apply a curling wand or hot roller brush to curl some waves. These hair styling tools make your hairstyle more match with your makeup.