How to OEM with FBT-the professional hair styling to
ols manufacturer in China?


You design it!
We make it!
Tell us what you want, and we will make it come true!
Logo, shell color, temperature, package, almost all of the product features can be customized as your request.
Use your favorite color!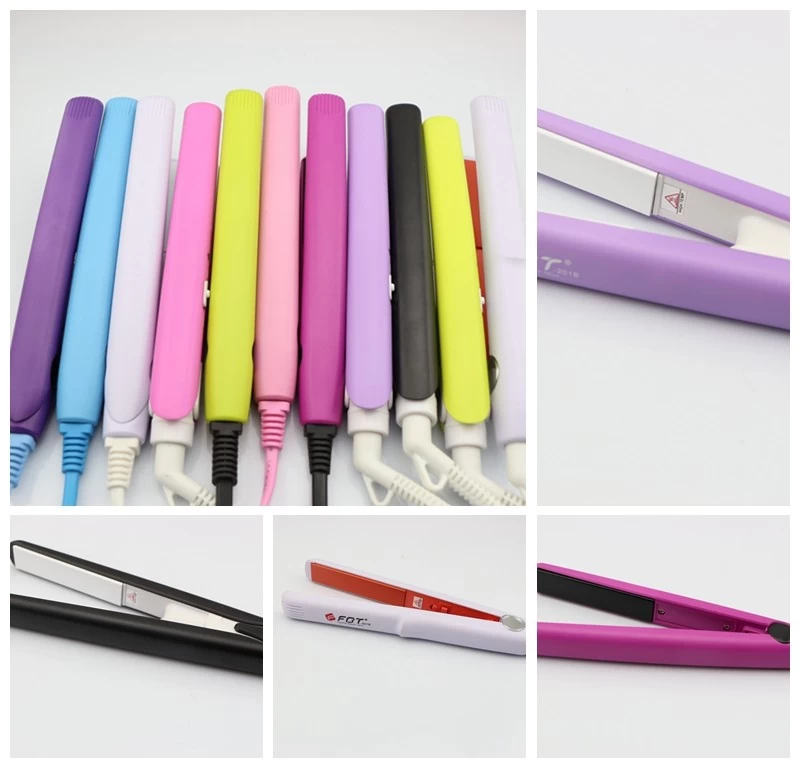 FBT spent 11 years in the manufacturing of hair styling tools and we have over 8 years experience in OEM/ODM service.
Our factory is located in Dongguan, "the manufacturing center of the World", we have advantages in organizing raw materials, sourcing special accessories/parts, coordinating quick quotes, providing constant updates. Our sales team track all the necessary process to communicate with our valued clients and make sure right things happen in right time.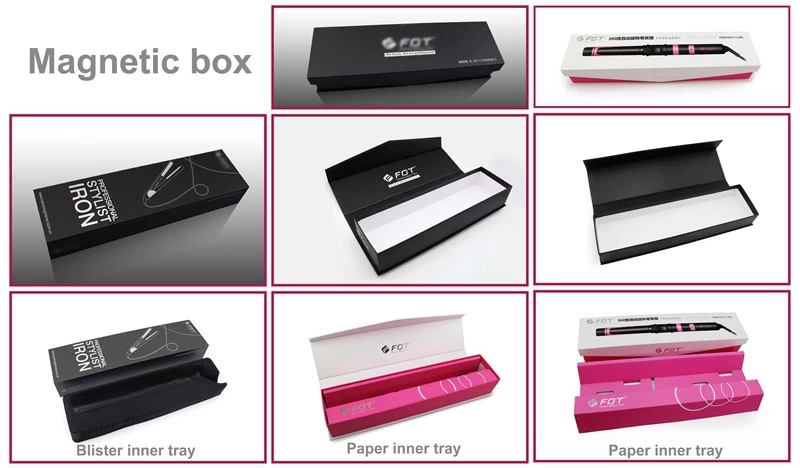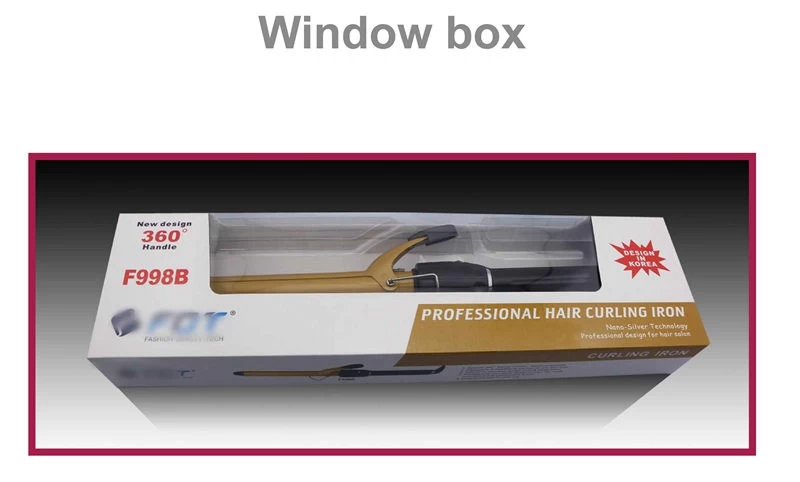 Open Mold services:
Because we have everything in house, so for higher level, we accept private mold opening service and mold revisement service like below:
* Engineering/Design         * Equipment
                    * Tooling/Molding              * Contract manufacturing

Here are some cases: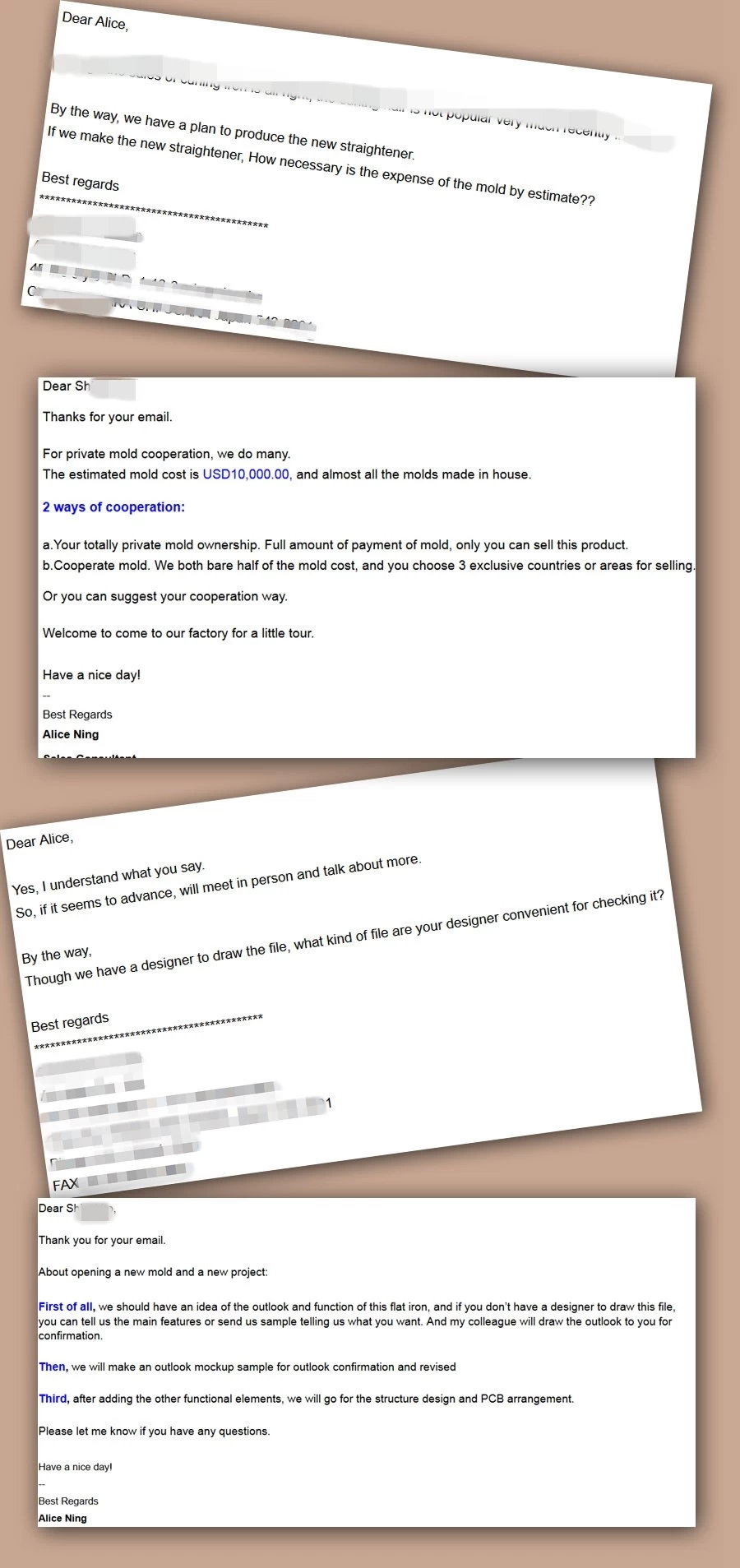 Contact us now to get more infomation!