Are the hair straightening brushes any good?
Cathy 2020-12-24 16:31:18
There are mixed opinions about the hair straightening brushes.
Some people loved the hair straightening brush. While some people feel it is useless.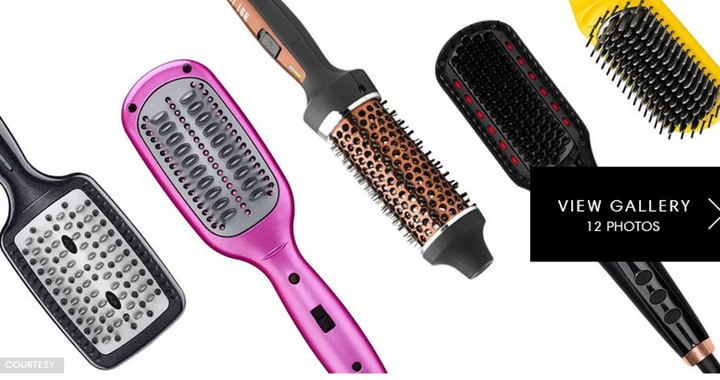 Here is my honest opinion.
If you want a more natural straight look or your hair is damaged, they are perfect.​
Hair straightening brush is good for adding volume. It is good for softening kinks and waves.
It is the perfect solution for the people who worried of heat damage from hair straighteners. Hair straightening brush is friendly for the hair. And it is friendly to the user too. Combining the anti-scalp bristles, one can straight and comb the hair without being burnt. It is very safe tool. And the controlled heat means your hair will always be exactly as you want it. As it is 2 in 1 tool, it provides more styling versatalities.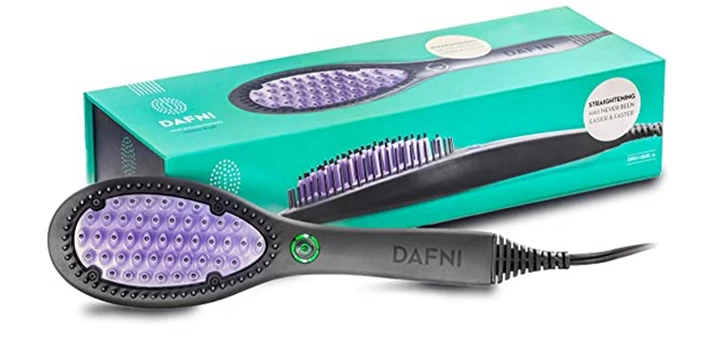 But they cannot provide the so shine, smooth, pin-straight look as the hair straightener. It is only for NATURAL straight look.
For the thicker and wavy hair, the hair straightener is more powerful.
If you want to have your style finished in several mins, not recommend. Hair straighteners are more efficient and time-saving.
I have the Asian soft hair, and I have a straightening brush from our factory. It is kinder to my hair. And I love the hair straighteneing brush from my experience.