Good ideas for salon retail
Liz 2017-07-18 17:21:43
Running a business for getting a profit ,every business man knows.However different business have different method of operation,like salon. Generally salon only provide there service, not focus on the salon products,like hair product ,hair tools and hair accessory.If there are some ideal that can get more extra income, why not starting it, why not?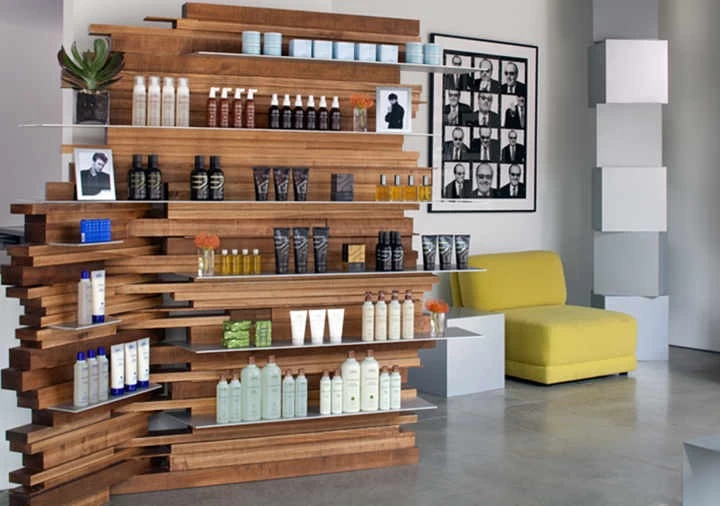 Choose the Right Salon Products
Firstly, making sure that you choose the perfect products for your salon. It's a wise idea to start with a core collection of hair products that are generally best-sellers in salons. It's also a good idea to select one or two brands and to solely choose products from those lines. This will give more of a professional appearance to your salon, and it will also make it easier to up-sell products by the same brand. Once you have tested out some of the core retail hair products, you may which to extend your salon retail ideas and increase the range of products that you sell in your hair salon. You can try offering some salon retail ideas such as brushes, styling tools and smoothing creams.
Marketing your Retail Products
Next up, marketing your products is not just limited to selling them on the salon floor. In fact, with the right systems in place, most of your sales will be done online, You can use your social media platforms to post information on special offers and products sales to get people interested about the different products that you offer. You can also use special salon software to help keep track of appointments, and even market your products when you send out reminders to your customers. Other ideas include giving out discount coupons to all customers, as well as offering special hair packages which include styling and mini or full-size products which the customer can take home.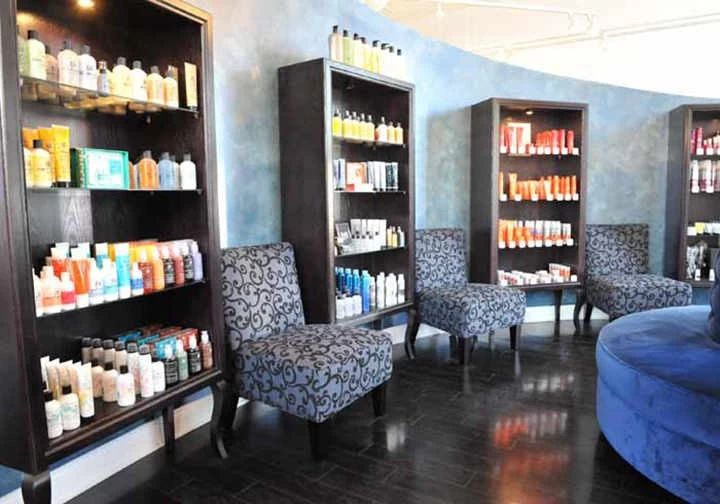 Hair & Beauty Salon Retail Ideas
Lastly ,A beautifully designed salon retail display and salon retail shelves will make all of the difference to the amount of products that you are selling in your salon. You can take a look at pictures of some of the top salons in the world and make notes about the way that they display their products. There is a whole science behind merchandising correctly, and there are plenty of books on the subject if you want to improve your knowledge and get some new salon retail ideas. Other salon retail display ideas are to have several products in view of the customer, so that they will notice them when they are getting their hair done. You should also clearly tell your customer what products you are using on their hair so that they can purchase them and take them home to recreate the look.


Choose a right product, marketing the retail product, getting a designed salon retail display or shelves and educating your staff. 'Try and true' this idea, make your salon unique and different ,attract more customer and get more profit. Like FBT, we have our self business idea ,one is thought more for customers.