Trendy new hair tools in 2021
Cathy 2020-11-20 15:15:03
Are you looking for new items in 2021 under your hair tool category?
To succeed in business, in-demand products are factors of great importance.
But finding popular products to sell can be a challenge. That's why we update this list here for you to help you uncover new trending product ideas for your electric hair tools.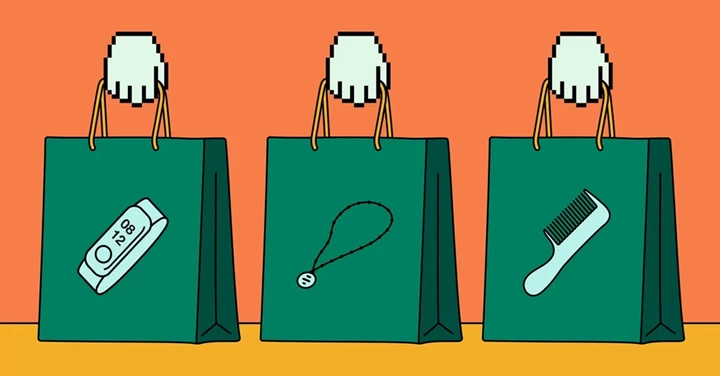 1- Extra-long curling iron
Extra-long barrel curling irons are popular now since many clients find the normal length one is not long enough to wrap the hair. The F9388 extra-long barrel curling iron is 195mm barrel length, good for long, thick hair. It is suitable for salon use, with LCD screen digital reading and 3 m swivel cable. And its smooth ceramic coating barrel infused with mineral, makes hair shine and healthy.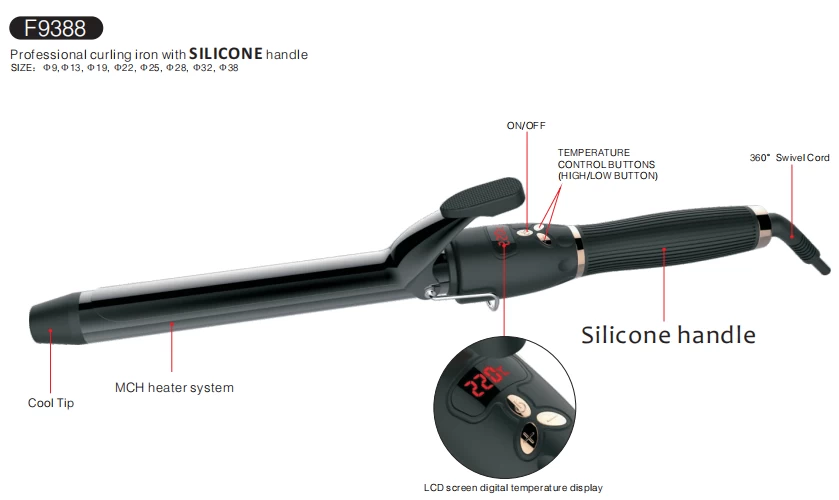 2- 2 in 1 hair straightener
2 in 1 hair straightener is a good choice for saving money. It can straighten the hair and it styles the hair. No need to buy a flat iron and a curling iron since you have the 2 in I styler. F601HB 2 in 1 hair straighter is a patent design by FBT. Featuring "S" plate, it can straight and style the hair very easily.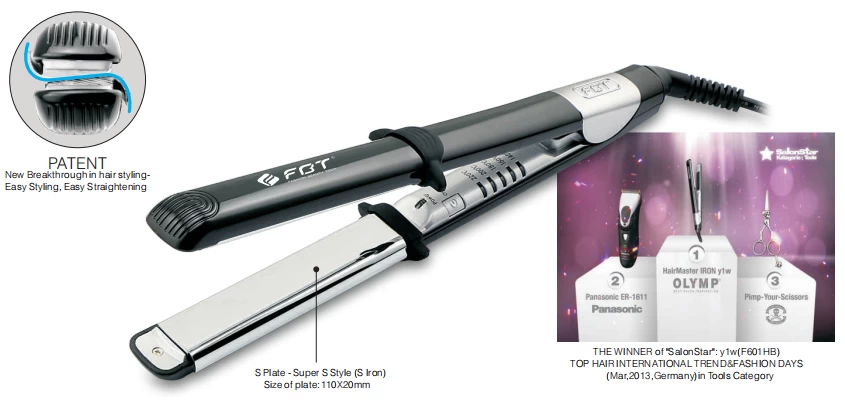 3- mini hair irons
Mini irons are suitable for traveling. They are small and cute, and easy to carry with. Above all, they are cheaper in price. And it never goes out of style.