What Cosmetology School Supplies Will I Need?
Cathy 2020-04-17 16:33:56
The big salon equipment is typically supplied by the cosmetology school. Hair dyers, combs, brushes and scissors are examples of some of the supplies that you will need to bring on your own.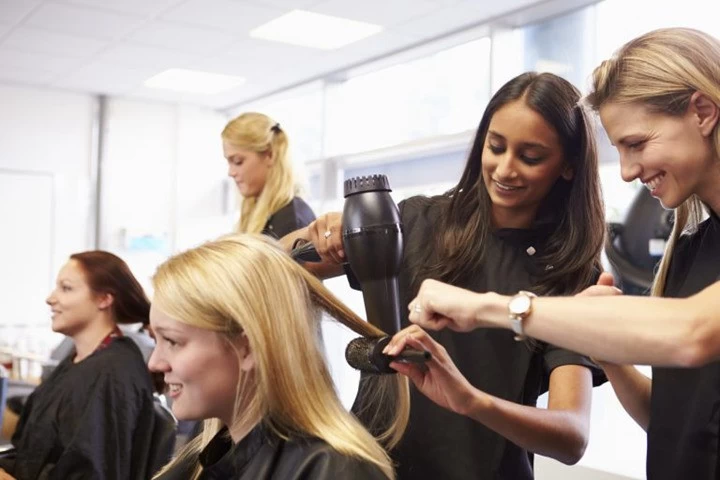 Below are examples of things that you will need for a basic cosmetology course:
Thinning shears
A mannequin head
Styling combs
A hair shaper razor
Razor blades
Shears with a case
A water bottle with a sprayer
Clipper set
The goods news is that a lot of these supplies are available in kits so you can get everything in one convenient package. But you may also buy professional equipment separately.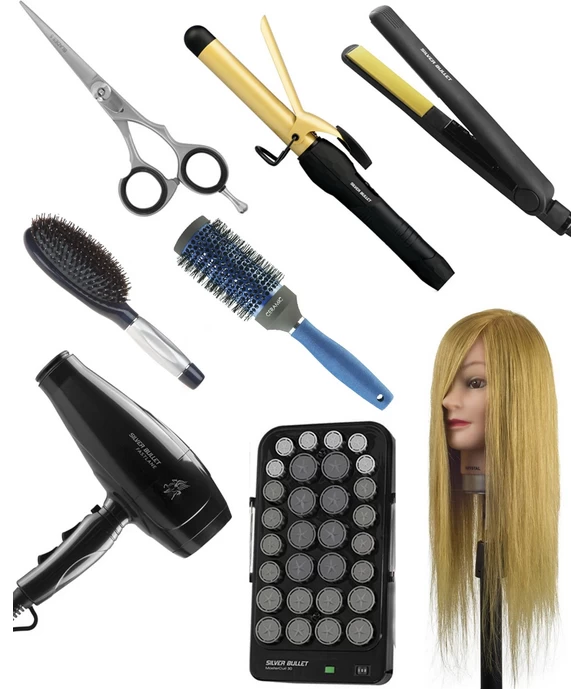 The FBT F998B hair curling iron, with extra long barrel, ceramic coating, professional quality and durable to use, it is good as a tool for practice during the training.