Why FBT is so concerned about the product packaging?
Liz 2017-06-26 14:46:52
With the economic developing, most people have a look one product, maybe they just see the outside of the product at the first eye. So provider take more pay attention on the package .It is not accessory any more for people to easily to take the product, and it become one part of importance in marketing .Now ,let me show you why FBT pay much attention to packaging at short.


1. Function
The purpose of product packaging is to protect the product from damage.

To compare which one is easy to damage during transit (one is flat iron with gift box ,another one is hair dryer with plastic bag)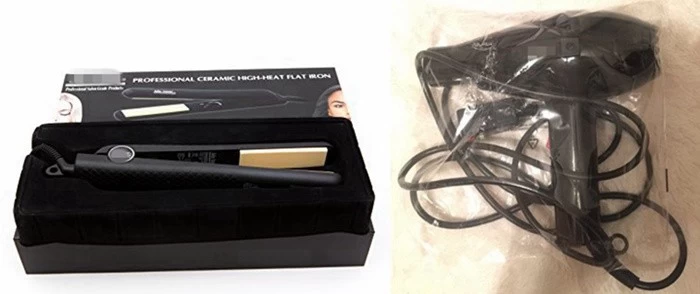 2. Attraction
Many companies conduct extensive research on color schemes, designs and types of product packaging that is the most appealing to its intended consumer.

Here are two packages as follow and to check which one is more attract you .
(first one is hair curler gift box)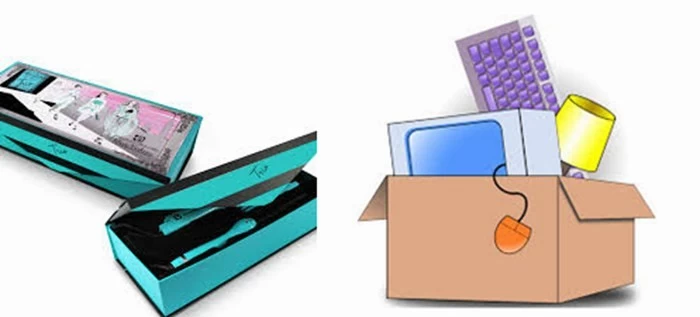 3. Purchase Decision
A good and attractive packaging may influence the consumers to make the purchase decision.


4. Promotion
Packaging also plays an important role for portraying information about the product when the dealers are doing promotion.


5. Differentiation
Packaging can also differentiate one brand of product from another brand.


All in all ,Clothes make the man. Good product package not only attract people's eye,but also enhance the value and level of product.That's why our FBT so care about the packaging.