Useful curling iron trick that you should know
Alice 2016-12-14 16:21:44
Every fashion girl love those beautiful, flawless, bouncy curls. But do you really know how to make perfect curls with curling iron?
Today we're sharing  extremely useful tips and tricks to help you get a perfect hair style everyday.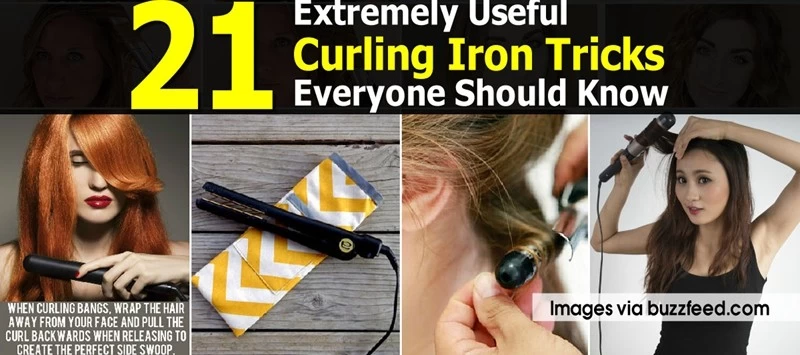 1. Choose the right barrel size of curling iron according to your request.
For tighter curls, choose a small-barreled iron, if you want looser waves, a large-barreled iron is your best choice. 2. A high ponytail can help you create quick, effortless waves when using a curling tongs. 3. Keep in mind to clip close to the roots and spin the your hair through the clamp.    4. If you want to have a natural, voluminous look, you can curl your hair in the direction away from your face.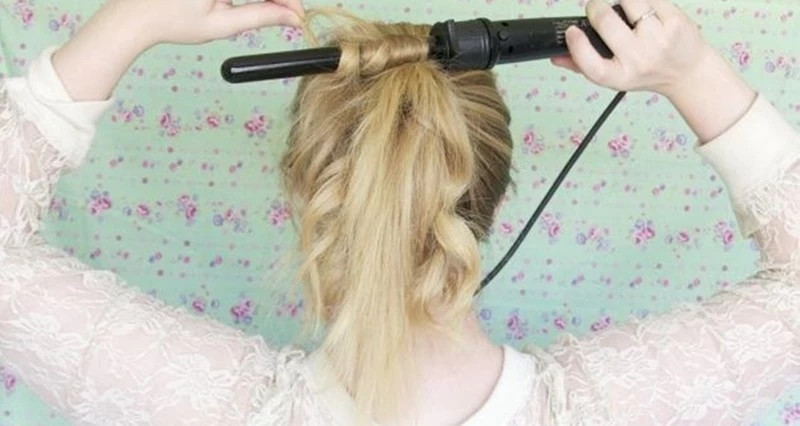 5. The closer to the root you start the curl, the longer your curl will last.
6. For fine hair, the desired temperature is below 200 degrees Fahrenheit, While for coarse and thick hair, select the heat between 200-300 degrees .
7.  Pull the hair styler downward for a flatter curl; pull the curler up and away from your head for more volume.
8. For flat, pin-straight hair, you can get extra volume by pulling the hair on the crown of your head forward with the iron.
9. The closer together your hair is on the barrel, the tighter the curl.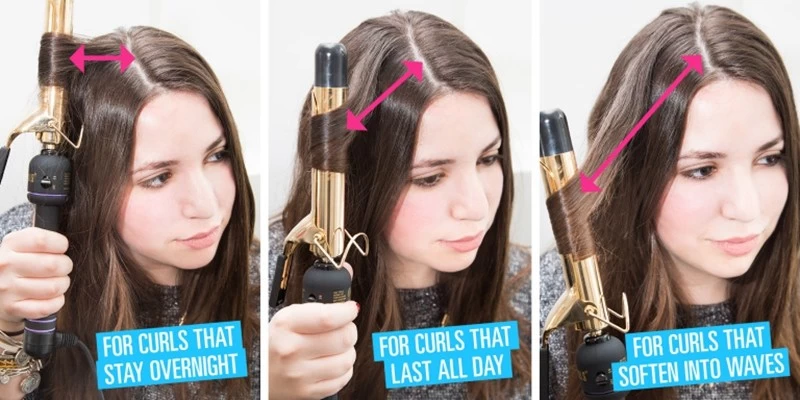 10. Apply the  right hair spray before styling to protecting the heat damage.  As styling product can help hold the curls in long time.
If you are the first time to buy the curling iron, don't worry, you just need more practice and some useful tips.