What is anodized plate on hair straighteners and what are the properties of it?
Cathy 2020-12-31 10:39:49
Last week, one of my regular client(hair tool brand holder in UAE) asked me these questions. I suggested him to choose the anodized plates hair straighteners if consider it will be used in salons for chemical treatment only. Let's dig further into these issues now.

What is anodized plate on a hair straightener?
Anodizing is an electrochemical process that converts the metal surface into a decorative, durable, corrosion-resistant, anodic oxide finish. Aluminum plate of the hair straighteners is ideally suited to anodizing.
It is called anodizing because the part to be treated forms the anode electrode of an electrolytic cell.

What are the properties of anodized plates?
Anodizing increases resistance to corrosion and wear, and provides better adhesion for paint primers and glues than bare metal does. Thus it is tough and durable than any other plates type for hair straighteners. It is suitable for keratin treatment in salons.
Comparison of anodized plates and ceramic coating plates from FBT:
Smooth/shine/kindness to hair: 3-4 star
Anti-corrosion/chemicals: 5 star (highest level)
Less color choice: 2 normal color, black and titanium gold, moq 2k/color; other colors, moq5K/color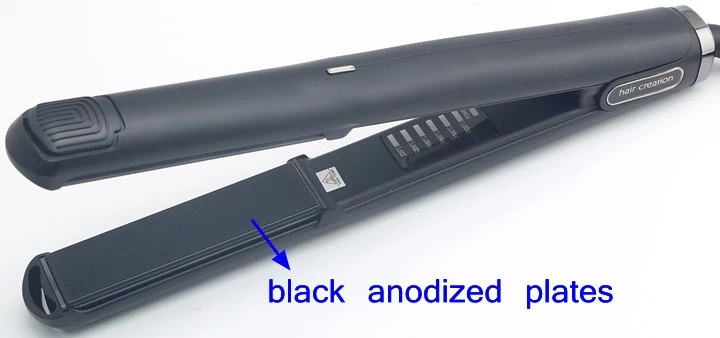 FBT ceramic coating plate(good quality ceramic coating , Korean formula):
Smooth/shine/kindness to hair: 5 star
Anti-corrosion/chemicals: 4 star
Many color choices: almost any colors as you like, moq 1k-2K/color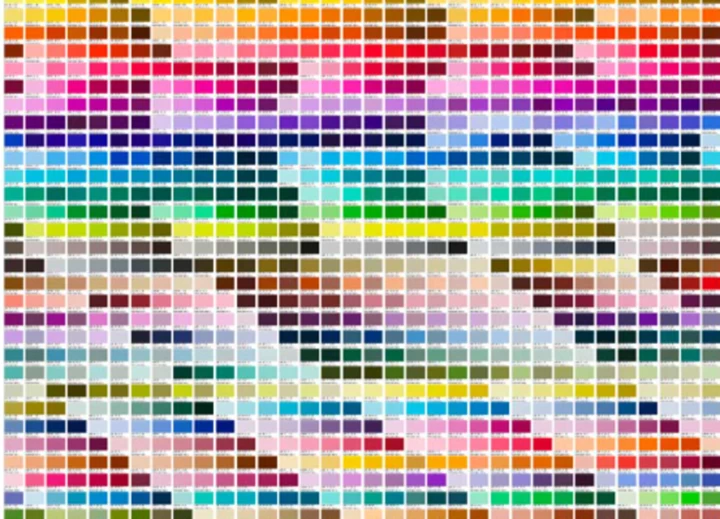 In conclusion, if you need hair straighteners only for keratin treatment in salons, anodized plates is better.
If consider outlook matching, moq, and not only for keratin treatment all the time, then ceramic coating plates is Ok.
FBT can produce hair straighteners with anodized plates or ceramic coating plates. If you are interested, please let us know.