FBT new cute hair curler for girls
Liz 2017-06-29 11:36:26
Every girl want to perfect from hair, face and clothes, as she go shopping or have a date. Because it is first impression left to other people, but i think how to get a beautiful hairdressing is important. I remembered the guy in hair salon shop told me that hair can modify your face line and defect, especially forehead hair, so our FBT new cute curling iron can style pretty fringe for you.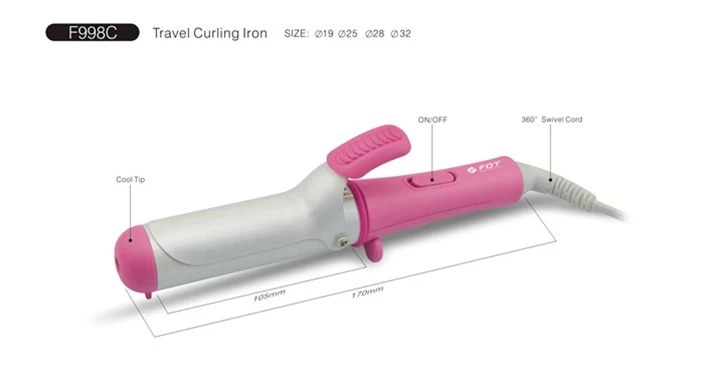 Here is its function:

1. can be used in 4 ways, a universal super styling brush.
2. Natural smoothing brush like a normal paddle brush.
3. Volume tool.
4. J curl and C curl at the end of the hair---long bob styler.
5. Wavy styling just by gliding down.
6. Black silica and keratin powder infused ceramic formula leaves hair shining effect and do not hurt hair.
7. Anti-burning design.
8. Patent protection.
9. Temperature adjustable.
10.360 degree swivel cord.
11.High quality inner components give quality guarantee.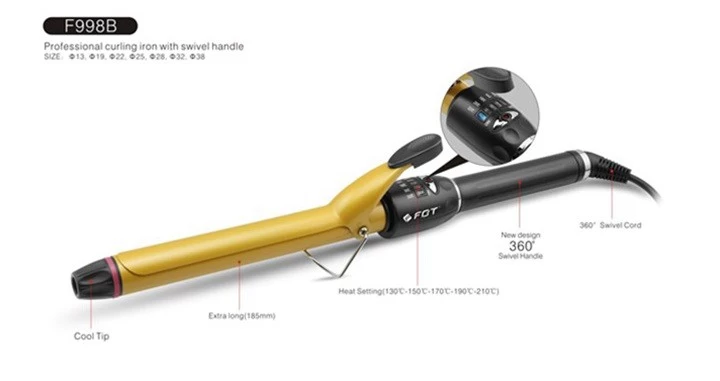 FBT curling iron make you more beautiful, looking unique and cute design with super quality, so you are worth to have one, hurry up ,girls.