Noticeable Auto shut-off features in electric hair tools
Liz 2017-06-27 15:54:44
There are various functions installed in electric hair tools. One of these is the automatic shut-off function. This is a safety function when you go out or be holding by somethings , but forgetting to switch devise off . It will be dangerous and maybe cause the fire. So it is noticeable for electric hair tools equipped with Auto shut-off features.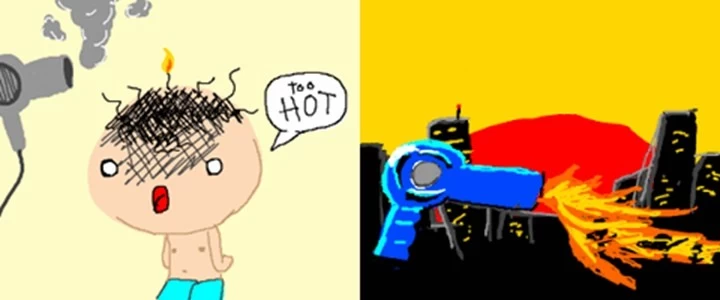 Of curse you may said some hair straightener have times set-up, so you can program how long the flat iron would work. However times set-up almost about 30-20 mins for using time ,maybe longer ,it is not safe as well . You can imagine that a straightener keeping big energy or big temperature for half hour, nobody watch it, what is gonna happened, you must to worry about it. To compare with Auto shut off function, it also make people confused.

Moreover, the Automatic shut-off function of electric hair tools lets you do other things without worried when you need to get argon oil on hair. You will only have to check your hair curler or hair dryer if it is shut off already.

Here we remind of many customers that it is better to buy the electric hair tools with automatic shut-off function. It prevents fire accidents, especially when you forget to switch the devise off or unplug it from the socket.