The 5 best New Year Eve Party hair style
Alice 2016-12-29 17:25:35
There are plenty of important things about new year's eve : Choosing a hot out fit, finding a taxi home, finding a date . And the top list is that you need a perfect hair style to match. Check out the below hair style idea for your new year's party.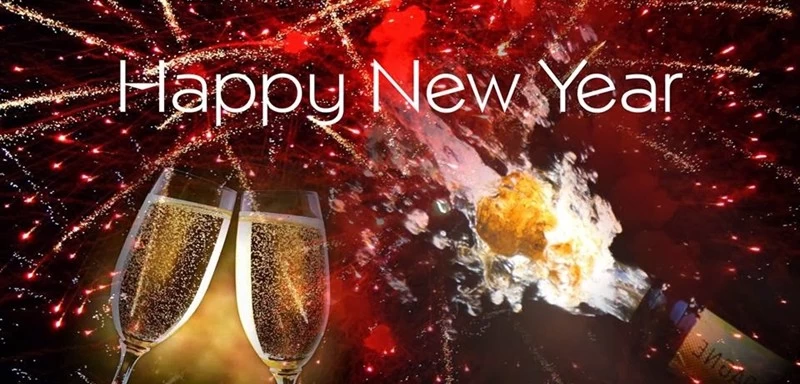 All-over curl
Use a 1 inch barred hair curling wand to make  sexy bob, then apply with hairspray to keep the curls last all day.
Mixed halo braids
The braids are perfect for fancy occasion. First You need to part your hair into four sections, braid the front hair and  coil  your head. And the same way for the back pieces.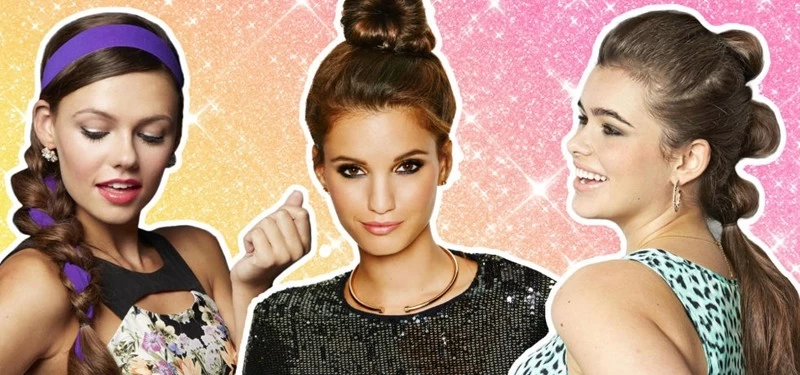 Movie star waves
It is never out of trends. Picking a 2 inch curling wand , and wrap the hair into the curler away from your face for a sexy wave result.
A glossy ponytail
Sleek ponytail is trendy this year and great for the party as it looks dine. Using the hair straighter to make your ponytail smooth and sleek.
Bouncy waves
Set your hair in large hot hair roller more than 1 inch, and then brush them out for a good look.