Try an oil infused plate for super smooth
Cathy 2016-10-31 17:46:10
"Wow, it is super smooth. This was given to me as a Christmas gift from my best friend. It heats up super fast and get my hair sleek and extra shine in just one pass by. The best gift ever!!" said Wendy.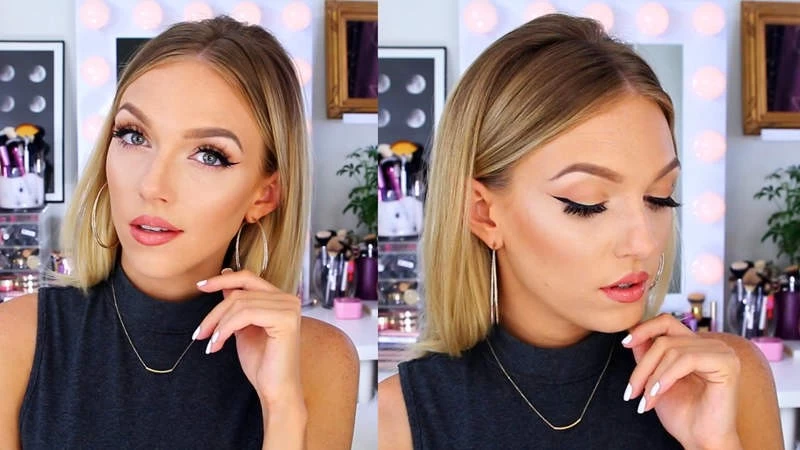 There's a new trend in the hair styling tools industry — oil-infused flat-irons. Combining heated tools and natural oil product like argan oil, tea oil, coconut oil and so on, it's meant to make our time in front of the mirror shorter. But before we invest to buy one, we need to know more about the new flat irons and its function.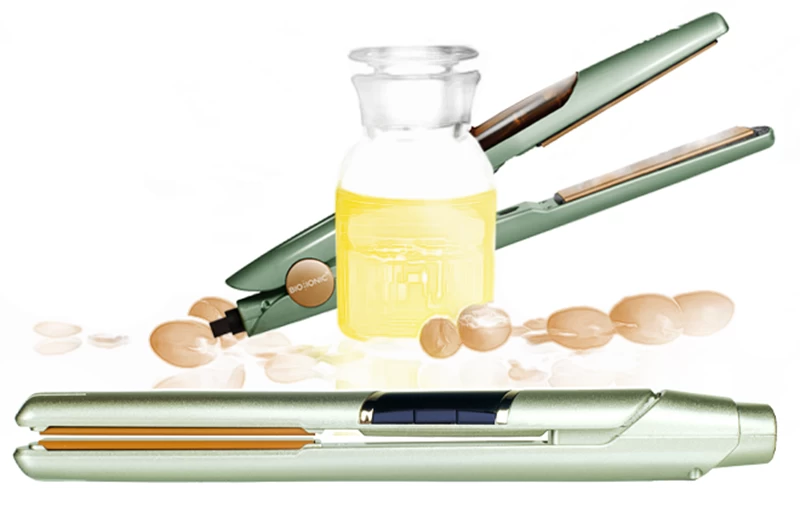 There are generally two types oil infused flat irons.

Type one is with oil infused ceramic plates, like the FBT argan oil infused hair straightener. With it, the argan oil, keratin protein and nano silver are actually infused into the ceramic plates. They will transfer to the hair while styling.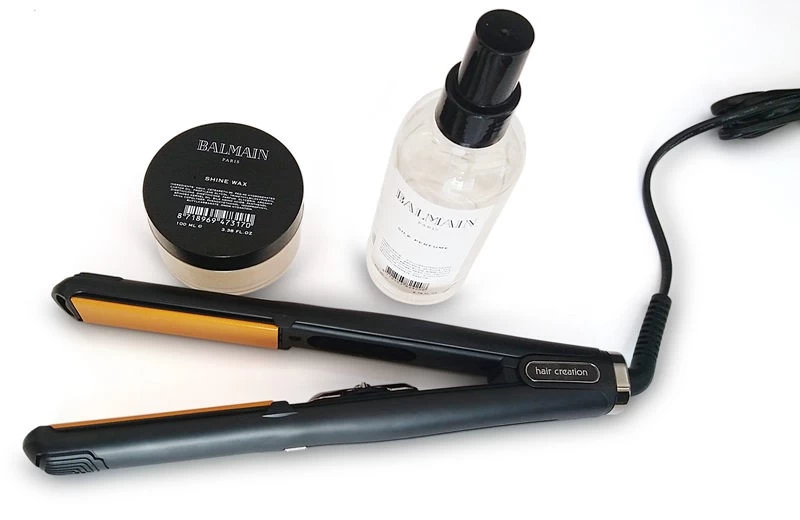 And the other type is with a small chamber to house the oil. The oil vaporizes when heated up and then micronizes when the plate hits the hair. It penetrates deep into the hair, strengthening the hair shaft while sealing the outer cuticle for ultimate shine and sleekness.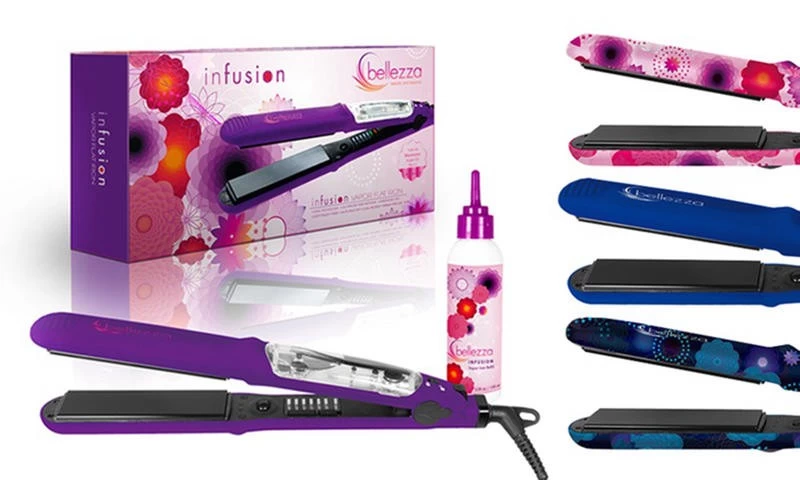 If you have thin or oily hair you might be wary to try any oil. But when infused with the iron, the oil doesn't leave any residue. But the finish to be just as smooth. And because the oil is infused in the actual plate, there isn't even a trace of greasy residue on the hair.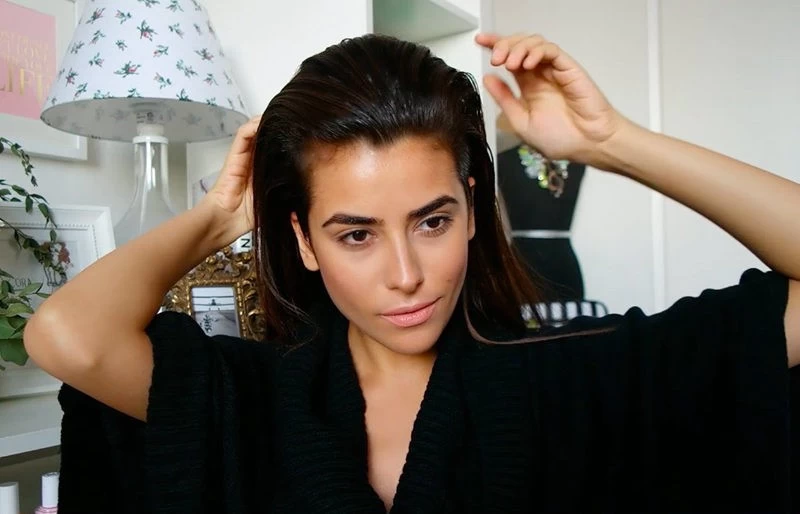 With the oil infused flat irons, you can have your hair stayed sleek and straight throughout the entire day in the office.